What's on
Holkham Hall by Candlelight,

a guided tour
Holkham Hall at Christmas
Guided tours are now SOLD OUT.
There are spaces on our self-led tours – click here to book a self-led tour.
As seen on Channel 4's 'Christmas at Holkham', the Hall is dressed in festive finery each year. Enjoy a guided tour of the magnificently decorated state rooms, perfect to enjoy with your friends and family.
Your intimate Candlelight experience begins in the splendid Marble Hall with a welcome from your tour guide. Enjoy the live music and ambience of the Palladian Hall before being taken on a guided tour of the magnificent state rooms adorned with opulent Christmas decorations and beautiful flickering candlelight. Your guide will share how the installations and unique decorations were created, and divulge the inspiration behind each room setting.
Finish your tour of the Hall in the magnificent Old Kitchen where you can enjoy a glass of prosecco and a mince pie.
Following this, why not head over to our Shop in the courtyard? You'll find wonderful baubles and decorations to purchase and take home with you, some of which you will have seen in the Hall – a perfect reminder of your visit.
Please check in at the Ticket Office on arrival.
If you would prefer to explore the decorated Hall at your own pace or on a different date, take a look at our self-led tours here.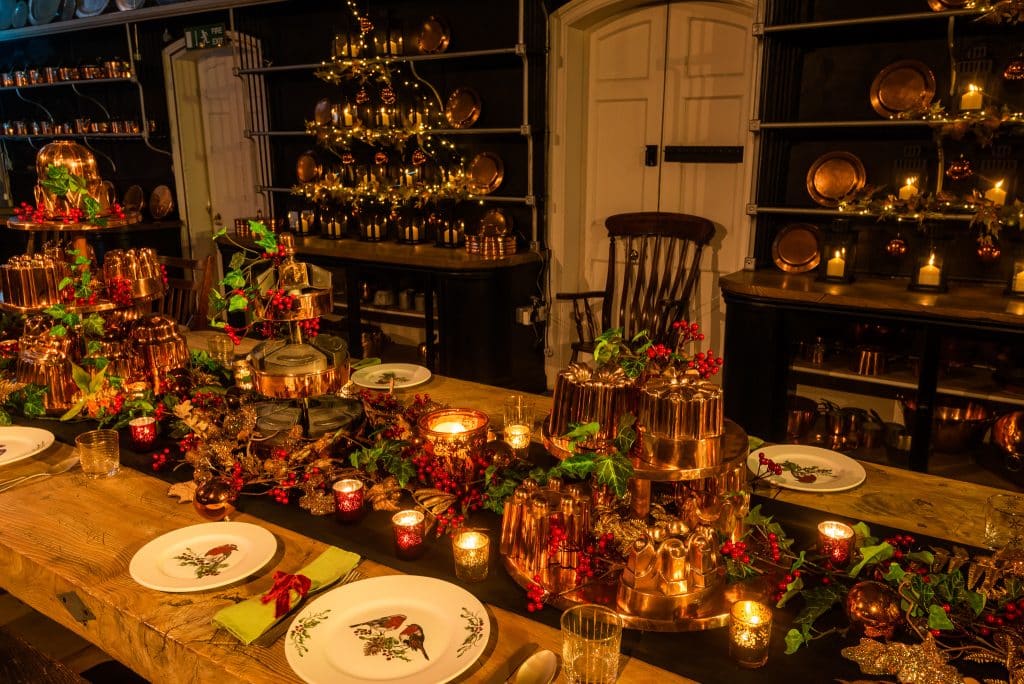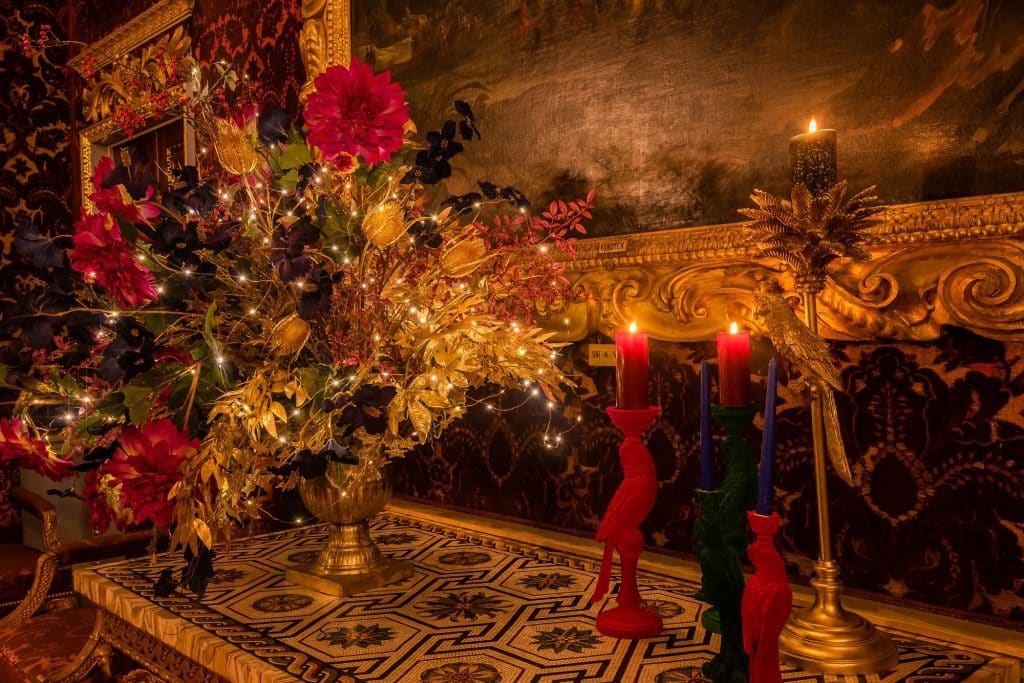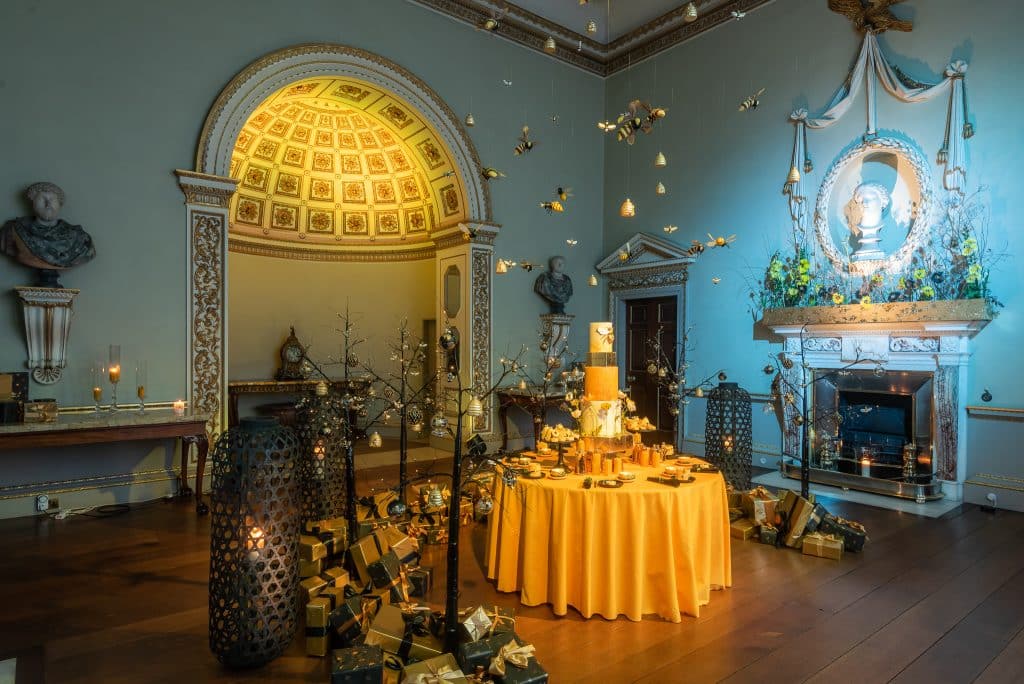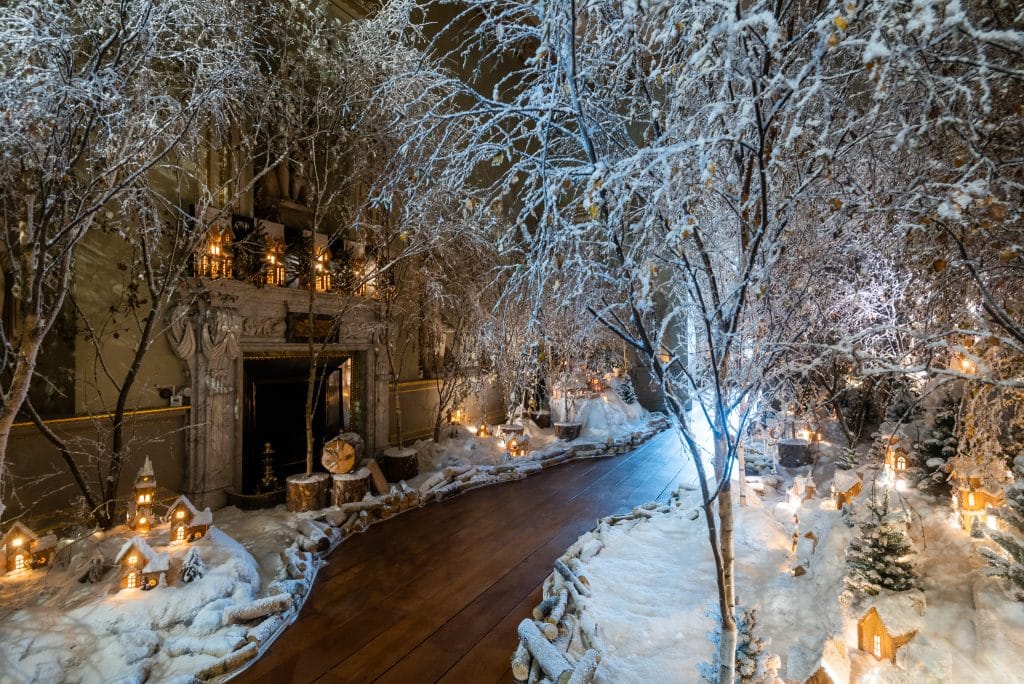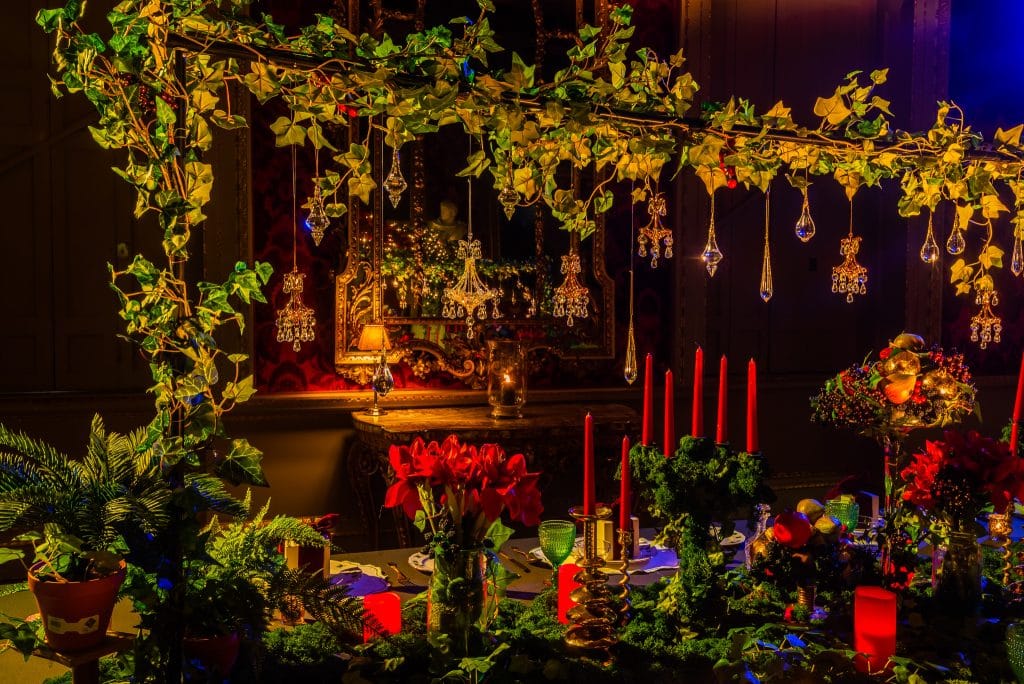 Event details

7th, 8th, 11th, 14th December


£36 adults, £18 children (2-16), under 2s free

45 minutes, plus refreshments

Meet at Visitor Reception

Parking is included

Prosecco and a mince pie in the Hall