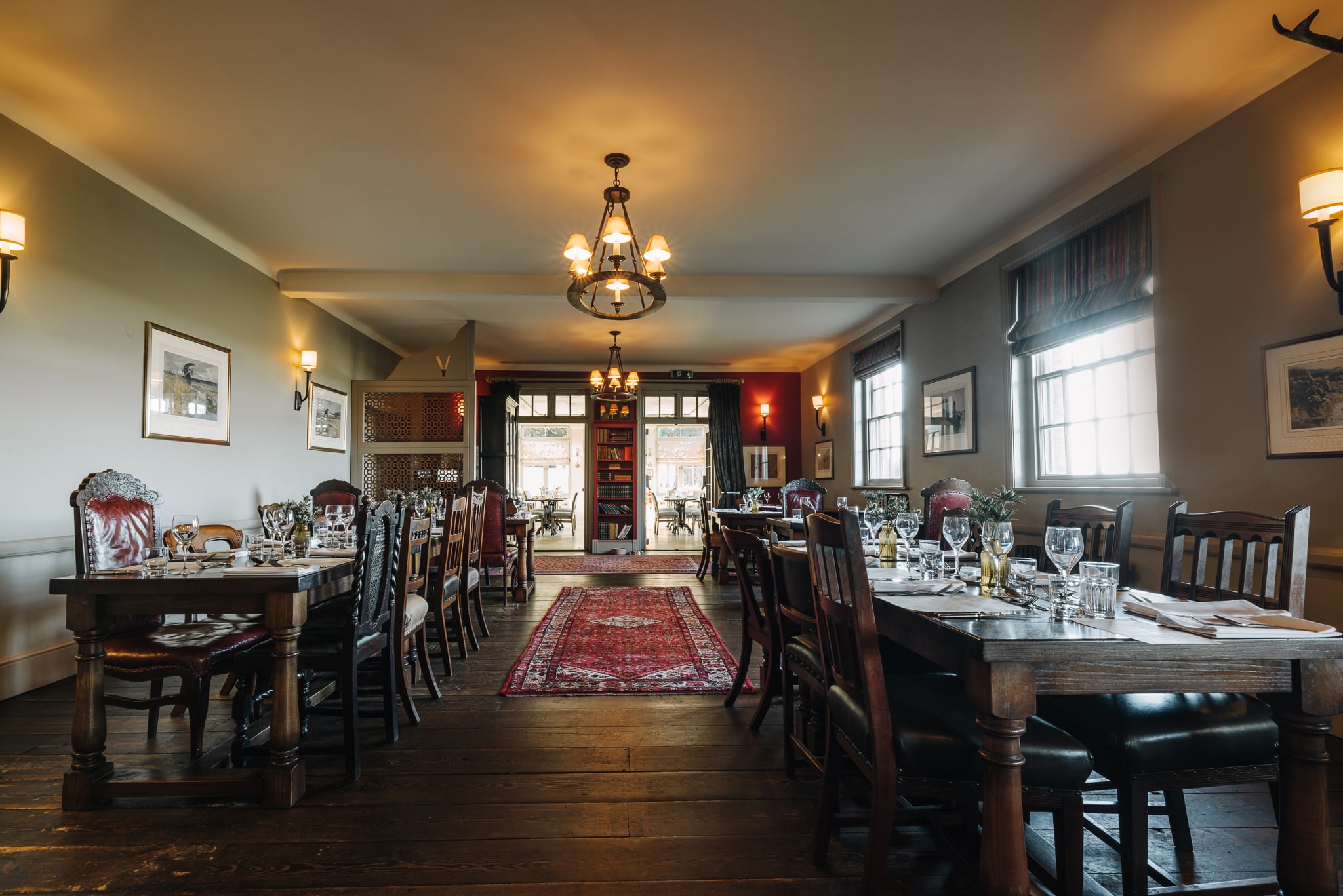 The Victoria
Our suppliers
We use good, local produce

from wonderful local people.
Norfolk is a county with an incredible range of produce available. The Vic's menu makes the best of this, prioritising fresh, local and seasonal ingredients in our dishes. 
"The quality of the ingredients is paramount," explains the Earl of Leicester. "So much more importance these days is, quite rightly, being attached to healthy nutritious food. You can be assured that the provenance of the food we source from fishermen along the coast, foragers in the area, vegetables from our Walled Garden, game and venison from the estate and beef, lamb and pork from our farm, or those of our tenants, meets these standards."
You can see the stories of our wonderful local suppliers below. Have a read, and why not book a visit to The Vic?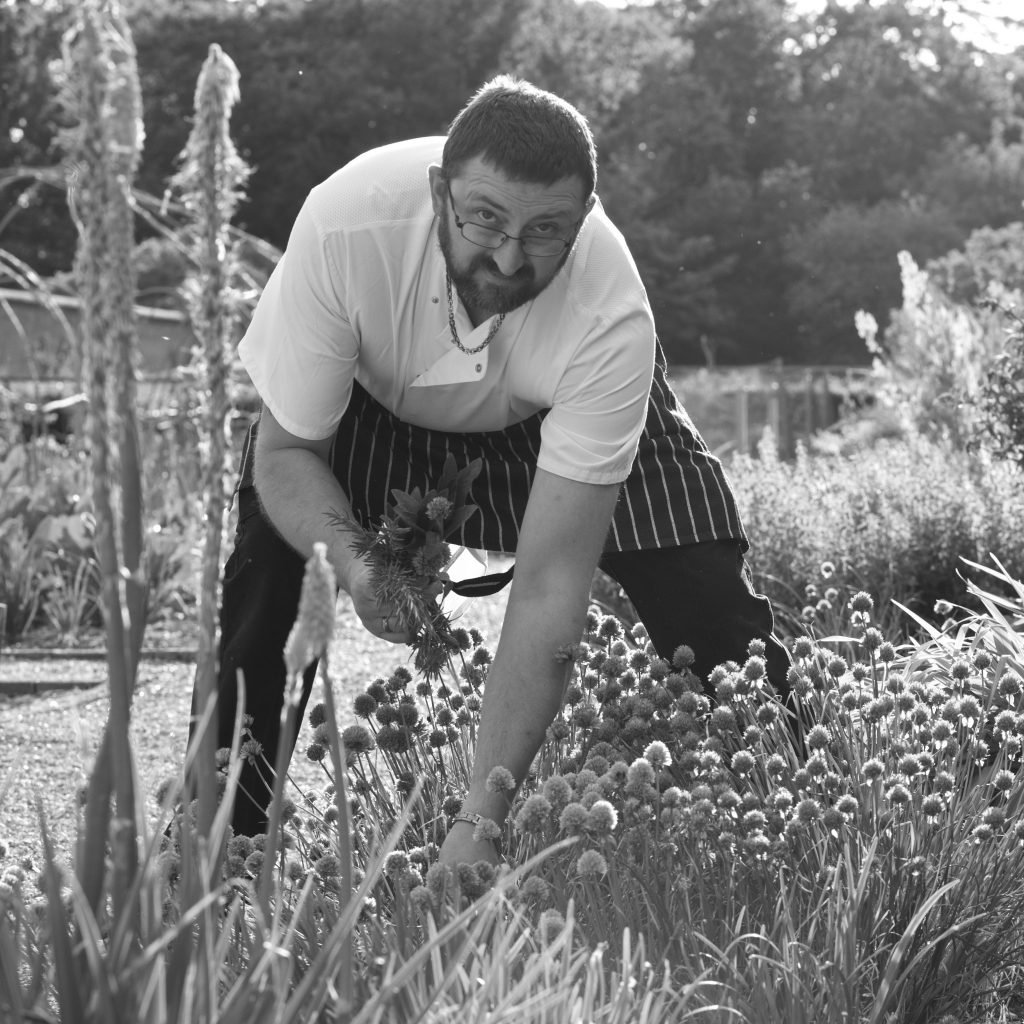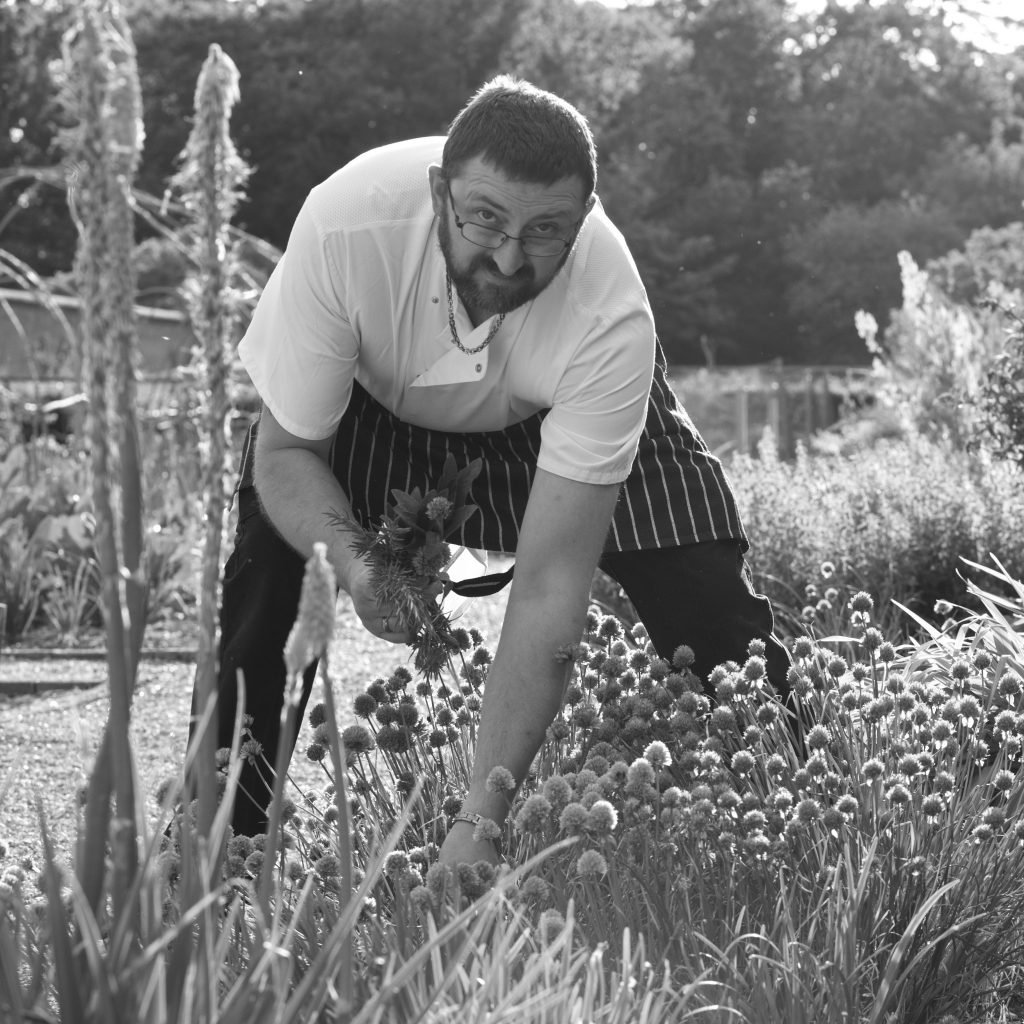 "I'm a real Norfolk boy, I've learned my craft in lots of the restaurants in this area and now I'm working about 12 miles from where I was born! My style is traditional English/French cuisine, very full of flavour. I keep it simple, close to nature – when you live in the country you really notice the seasons changing, like seeing the chestnuts fall in Holkham park, which I've been walking through since I was a kid, and it influences the food you make.
Our food is about using the incredible ingredients which are right on our doorstep – most of what we use is from within a 50-mile radius. But what's really exciting for me as a chef is how many of our ingredients for our specials come directly from the estate."
Michael Chamberlain, Head Chef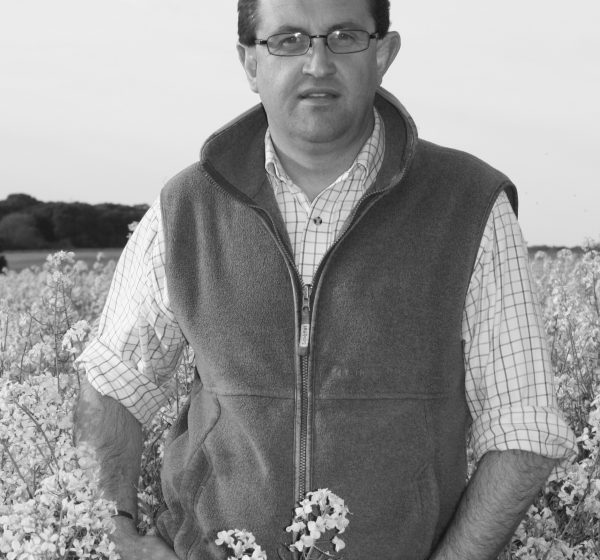 Holkham Farming Company
The Coke family have been farming this land for 400 years. We use sustainable regenerative farming principles to ensure they continue for another 400 years.
You will frequently see beef on the menu at The Victoria. It comes from our 'conservation grazed' cattle on the nature reserve, where they manage the grass to provide the ideal habitat for birds, while producing slow maturing beef. The lamb comes from sheep which graze on grass, legumes and herbs, planted as a break crop within the arable rotation.
James Beamish, Director, Holkham Farming Company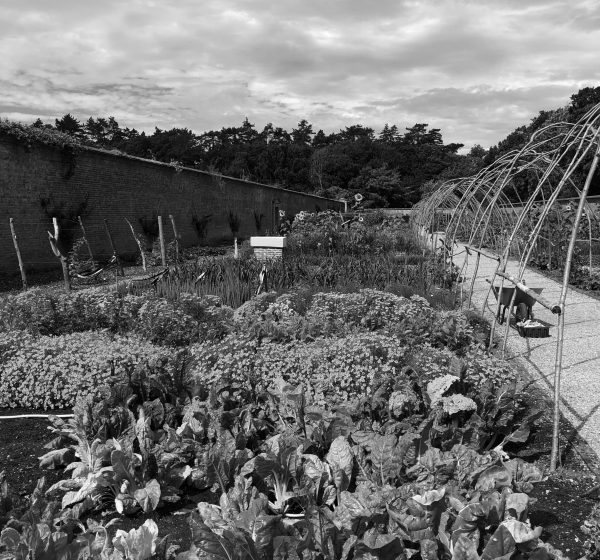 Walled Garden
Holkham's Walled Gardens were constructed in the 1780s. For nearly 200 years the gardens produced fruit and vegetables for the hall. The glasshouses allowed for the cultivation of pineapples, grapes and other exotic fruits.
The tradition of growing produce continues and we now supply both the hall and The Victoria. From weird and wonderful squashes in the autumn, heritage tomatoes, fiery chillies and salad leaves to unusual pears, carrots and brassicas, we choose fruit and vegetables that look great in the garden as well as on the plate!
Mark Morrell, Head Gardener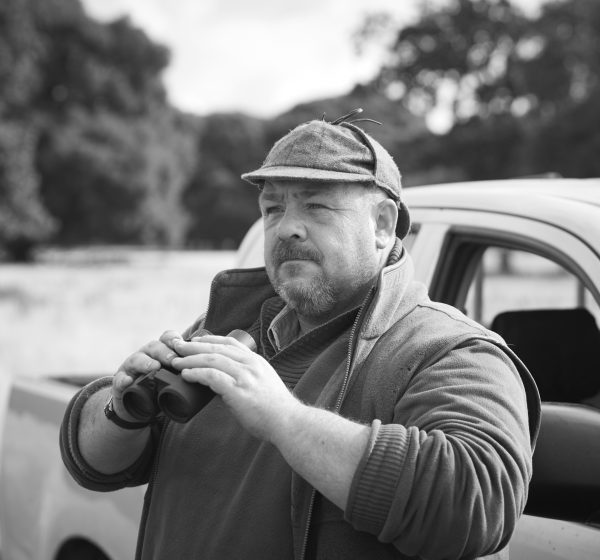 Holkham Game Department
Here at Holkham we consider ourselves extremely fortunate that through a carefully structured management plan we are able to produce superb quality game produce right on our doorstep.
A team of six dedicated gamekeepers manage Holkham's game and conservation programme ensuring the highest level of working practice is employed, which in turn helps to produce a natural and harvestable surplus of game. Whether it's venison from the park or Pheasants and Partridges from the wider estate, you can enjoy our game knowing it has lived the life that nature intended and has become available through our efforts to maintain a balance.
Mark Fitzer, Head Keeper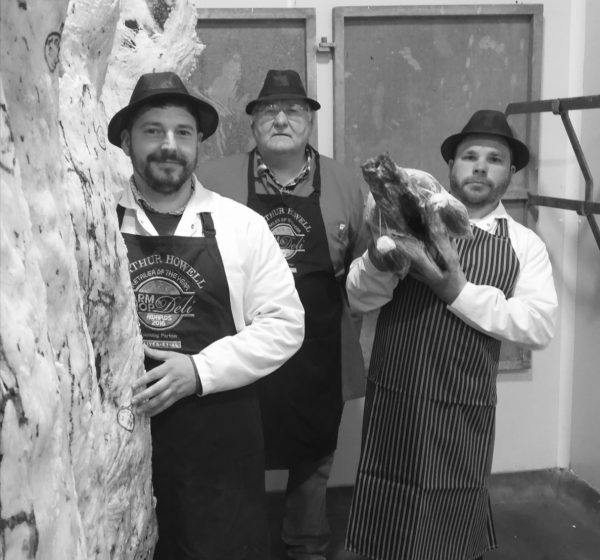 Arthur Howell's Butcher
Arthur Howell is head of an established family business founded by his great grandfather in 1889. Every one of the Howells has been a butcher; the original Arthur, then John, then Arthur Senior, and now the present day Arthur who is one of the best known characters in his home town of Wells.
Arthur gives regular butchery demonstrations across East Anglia, and also host visits by catering students from local schools and colleges in order to "give something back" to his local community.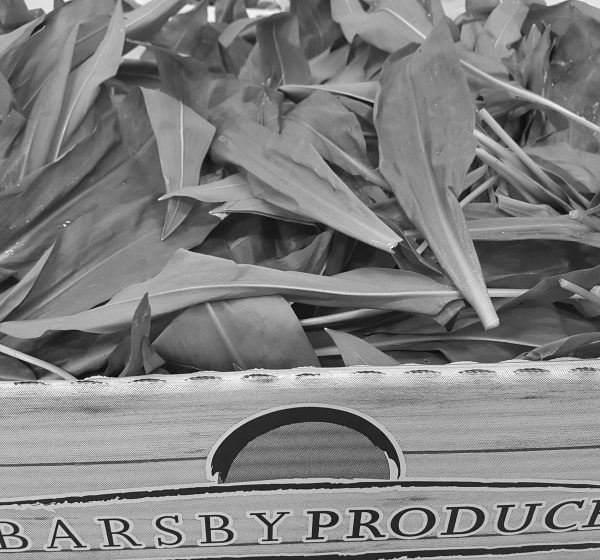 Barsby Produce
Barsby Produce is an independently run wholesale business based in Kings Lynn, which has been serving the East of England with quality fresh produce and fine foods for over fifty years.
Barsby Produce regards itself as a hub for local produce, permitting access for growers and catering outlets to utilise the finest quality produce that Norfolk, Suffolk, Cambridge and Lincolnshire have to offer. They collect directly from farms, and work towards driving a re-localisation of produce, shortening the supply chain and working towards reducing waste. Barsby promotes and supplies seasonal produce to its customers who are planning and designing menus.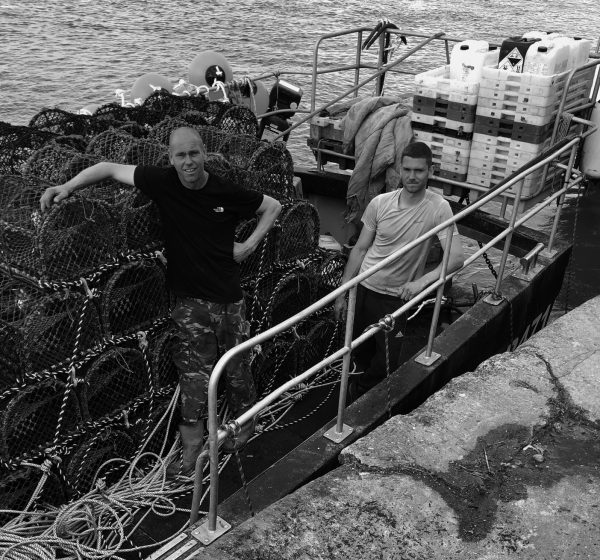 Billy Ward's Fish
This is a father and son team fishing out of the port of Wells-next- the-Sea with their boat, Predator.
During the summer months they tend to fish for crabs and lobsters, but when these creatures hide up for the winter, the duo go out fishing for whelks. They fish anywhere between 4 and 25 miles off the coast, and are mainly to be found fishing in The Wash in the summer.
They not only fish locally but they supply locally too, with their lobsters on the menu at various pubs and restaurants in north Norfolk. Their crabs go to Jonas Seafood in Cromer and whelks are taken to Lynn Shellfish in Kings Lynn.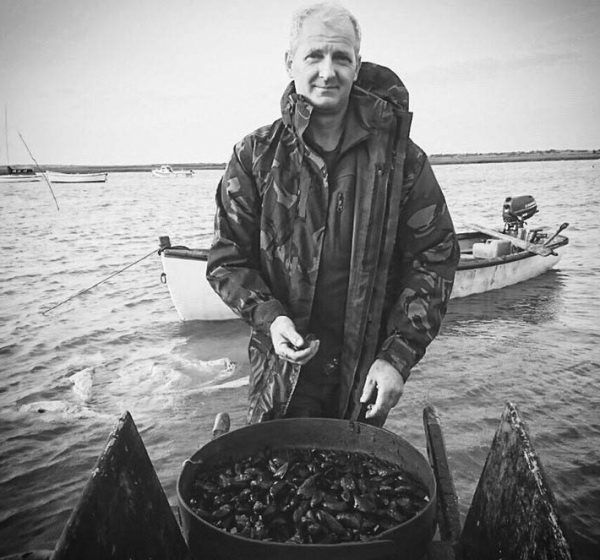 Brancaster Bay Shellfish
Brancaster Bay Shellfish are a family run fishing business supplying high quality shellfish to retail, wholesale and the public.
They are based in the beautiful village of Brancaster on the north Norfolk coast, where local fisherman Thomas Large, with his boat Sovereign, supplies
them with the freshest local shellfish you can imagine. From crabs and lobsters over the warmer months, to mussels from late summer to March, there is always something seasonal to enjoy.
The team also own The Mussel Pod, their quirky little catering unit which. When it is not travelling to food and drink festivals up and down the country, it can be found in Brancaster serving their delicious mussels.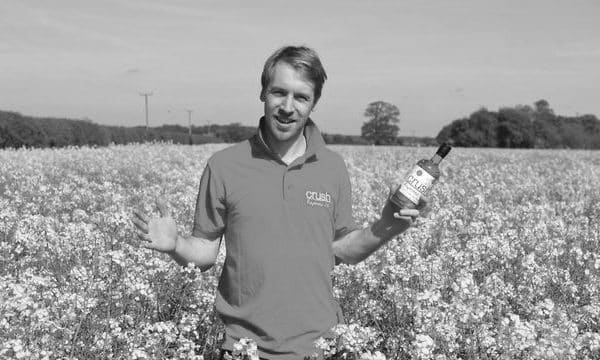 Crush Foods
Crush Foods are artisan producers of cold pressed rapeseed oil, along with infused oils, sauces, and cereals in the heart of Norfolk. Crush started more than nine years ago with a dream to supply chefs and home cooks with a product that is fun, natural and British.
Crush work in partnership with Holkham, which grows the best single variety of rapeseed, used by Crush to outstanding oil.
Crush are very aware of the potential impact on the planet and are committed to zero waste. An example of this is that the by-product from the pressing of the rapeseed is used to produce power which is fed back into the grid and is certified carbon neutral.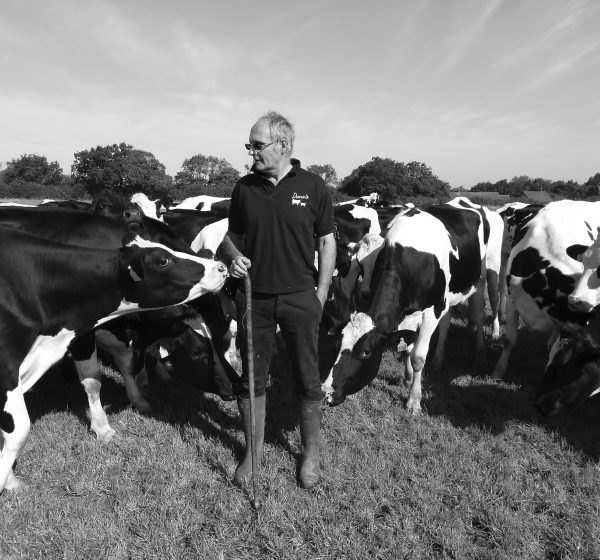 Dann's Luxury Ice Cream
The Danns have farmed in North Tuddenham for four generations. In the heart of rural Norfolk, the farm is the perfect location for its 440 cows. A team of four people tend to the cows and are up at 3.30am every day to make sure the dairy runs like clockwork.
Their ice cream is churned with their own dairy's double cream and milk, their free-range eggs, and fresh produce. The Danns use as many local and fresh fruits as possible in their sorbet – elderflower is produced on the farm, and other ingredients are sourced from fellow Norfolk producers.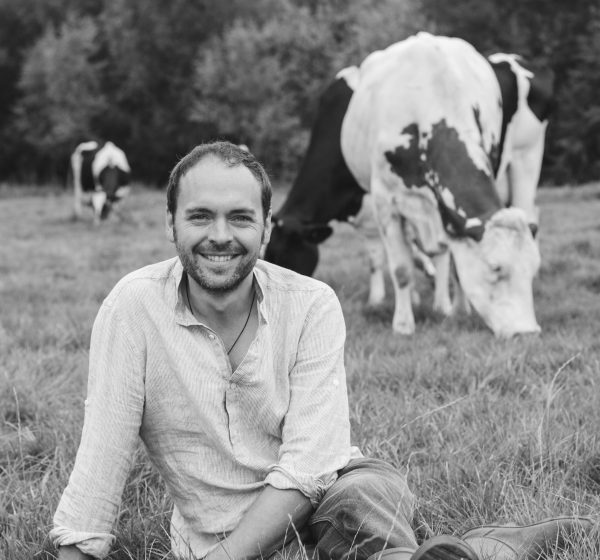 Fen Farm Dairy
Jonny Crickmore has been working on the farm since he was 4 years old and used to sneak out to help his father with the early shift starting at 3am when the first milking happens. Over 10 years ago, Jonny and Dulcie Crickmore decided to diversify the original dairy farm and took the leap into cheese and butter making. Their main focus was to produce high quality, delicious artisan products and to help other dairy farmers to diversify.
Fen Farm Dairy now employs over 30 people and has 300 head of Montbelliarde cows. They have become well known in the area and beyond for wonderful dairy produce.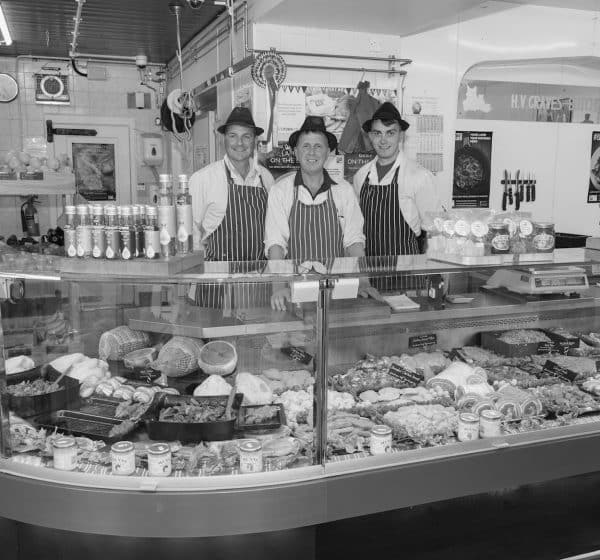 HV Graves
HV Graves started almost 75 years ago by Herbert "Bertie" Graves who, after the war, purchased the butchers in Briston. Since then it has grown vastly to include a convenience store, bakery, hot deli and cutting plant.
All the beef from Holkham Estate is butchered here by Paul Graves, his son Bradley and the team. Holkham tells them exactly how we would like our meat prepared and, after hanging it for a minimum of four weeks, the team butcher for meals at The Victoria.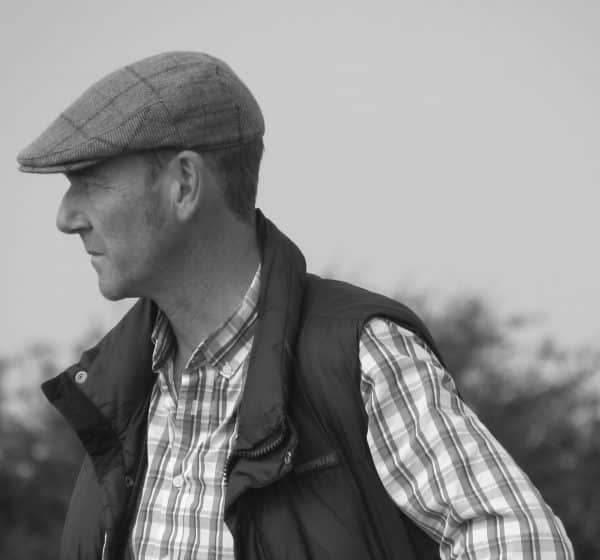 J Thompson & Sons
J Thompson & Sons is a family run business based here in Norfolk. They supply prepared potato products in the form of roasties and chips amongst others. They also supply sacks of potatoes for restaurants and chip shops.
Recently the business has expanded their supply to high quality fresh fruit and vegetables whenever possible from local growers and farmers.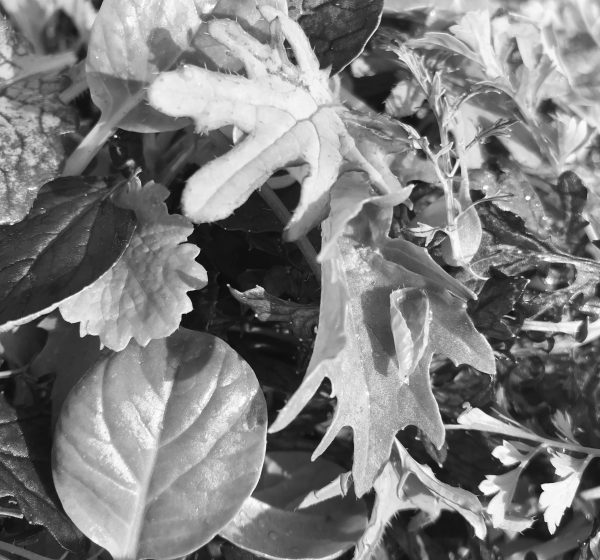 New Barn Farm
Fourth generation farmer Jonny Cubitt farms in partnership with his family at New Barn Farm, Blakeney.
The farm uses regenerative farming practices, working with nature to reduce the need for artificial inputs, producing sustainable crops. They grow a range of produce for local outlets within a 15-mile radius of the farm. The quality and freshness of the produce is at the heart of the business, typically growing in the fields in the morning and on a plate by lunchtime.
One of their most popular crops is the 'Blakeney Leaf ' salad mix – a vibrant mixture of over ten different varieties of baby leaf. Each variety has its own distinct flavour, shape and colour making the mix the perfect accompaniment to local dishes.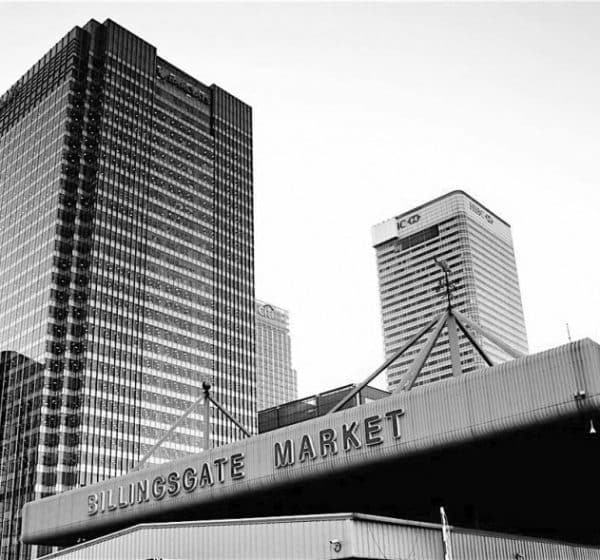 Soletrader
Soletrader is a well-established wholesale business based in the famous Billingsgate Market in London. They work with local fishermen – such as the Nudds and Frarys in Wells-next-the-Sea – supplying their catches of lobster and crab not only to the London Market but also selected places in North Norfolk.
With family ties in nearby Stiffkey, supporting local fishermen and local traditions is important to their business.