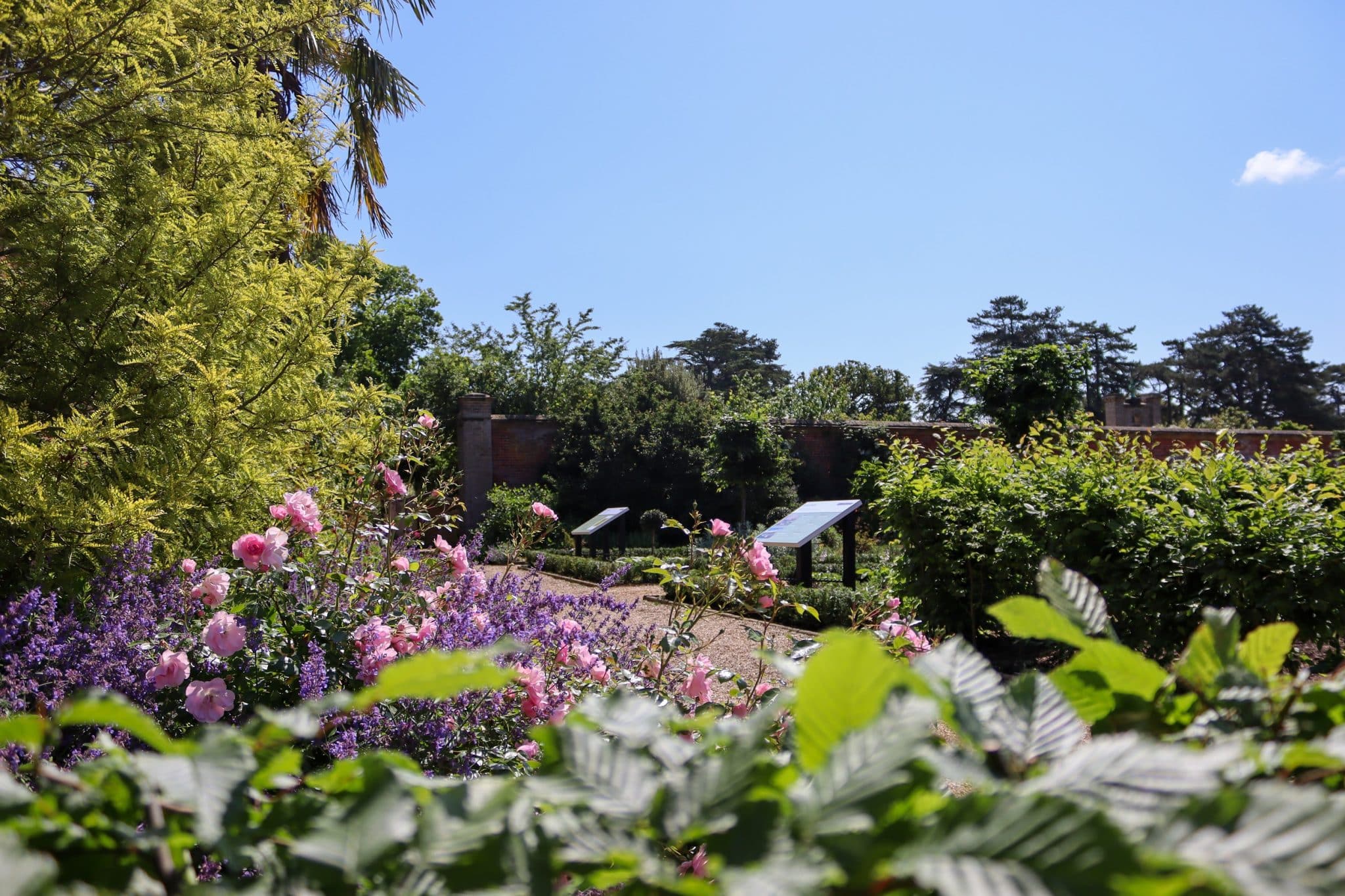 Eat, stay and shop
Gift vouchers
There's something wonderful here

for everyone.
A Holkham Gift Voucher makes a wonderful present for anyone, since there are so many ways it can be enjoyed.
Our vouchers are available in £50, £25, £10 and £5 denominations, and are presented in a wallet with envelope. They can be purchased from our Gift Shop and Visitor Reception at the Stables Courtyard in Holkham Park or by calling 01328 713111.
There's a whole host of lovely ways your loved ones can enjoy the vouchers. They could: buy tickets for any one of our Holkham events; plan a visit to Holkham Hall, Holkham Stories and the Walled Garden; spend a few days beachside at Pinewoods Holiday Park; munch on tasty treats at the Beach Café, The Lookout and the Courtyard Café; book a getaway or delicious meal at The Victoria; treat themselves to something at the Gift Shop; or enjoy a gift that keeps on giving by purchasing an annual car parking pass.
Explore Holkham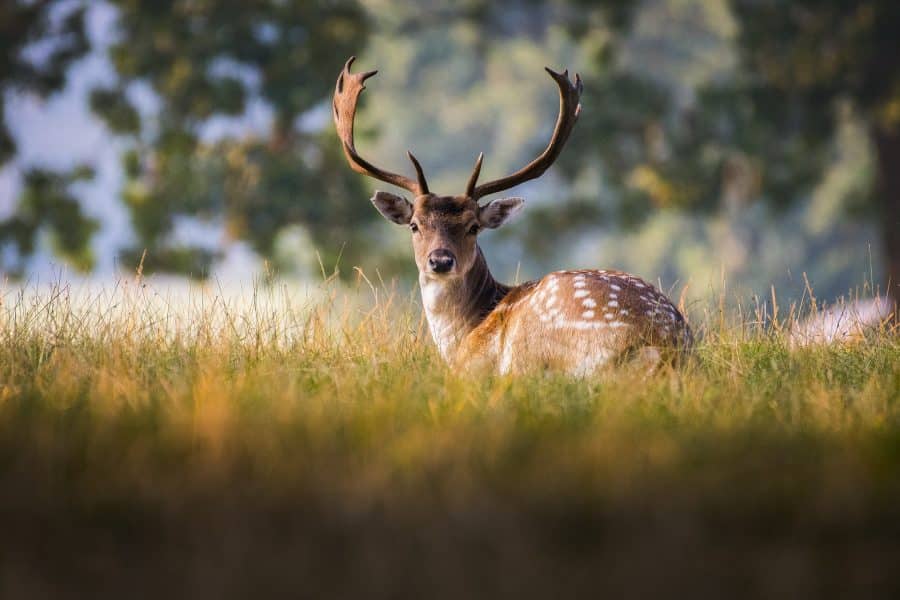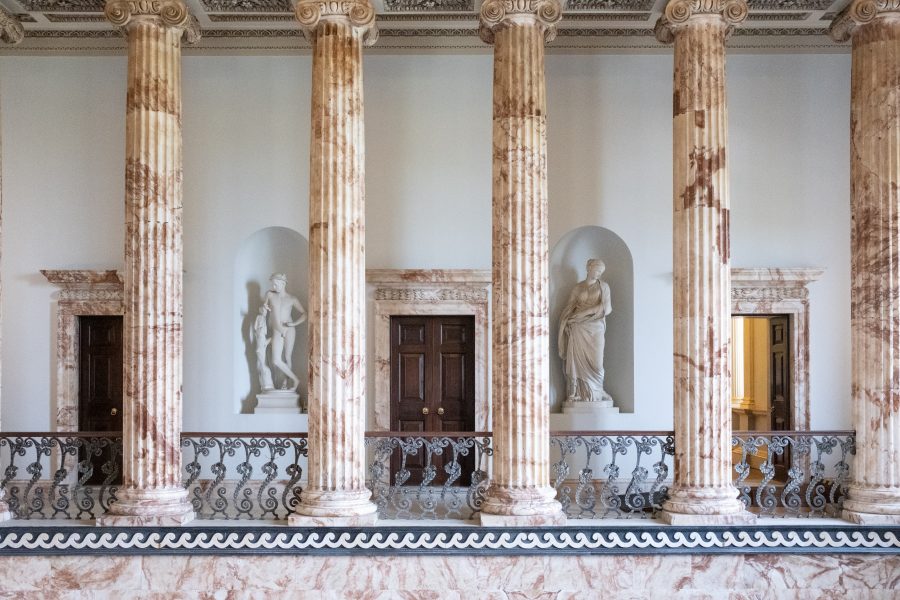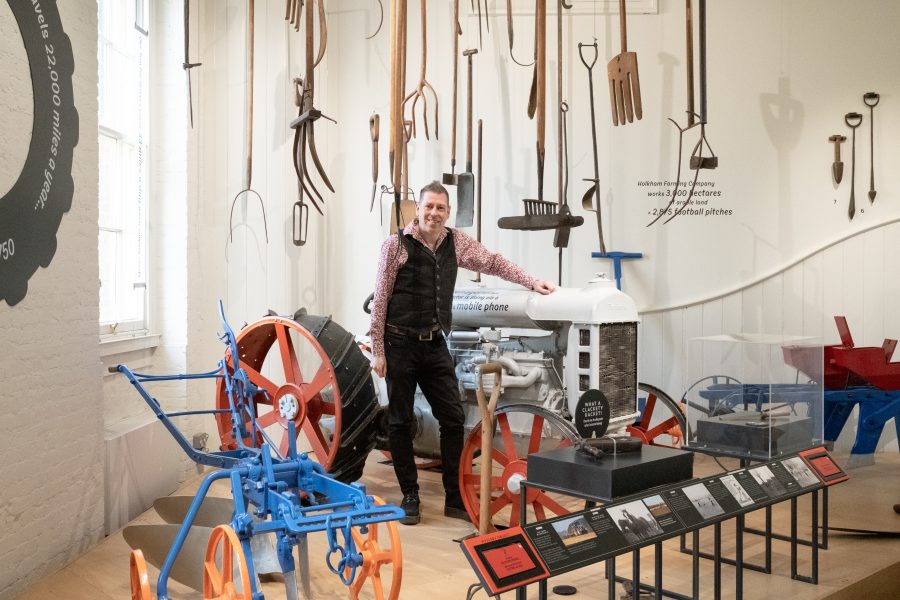 Discover the wonders

around every corner.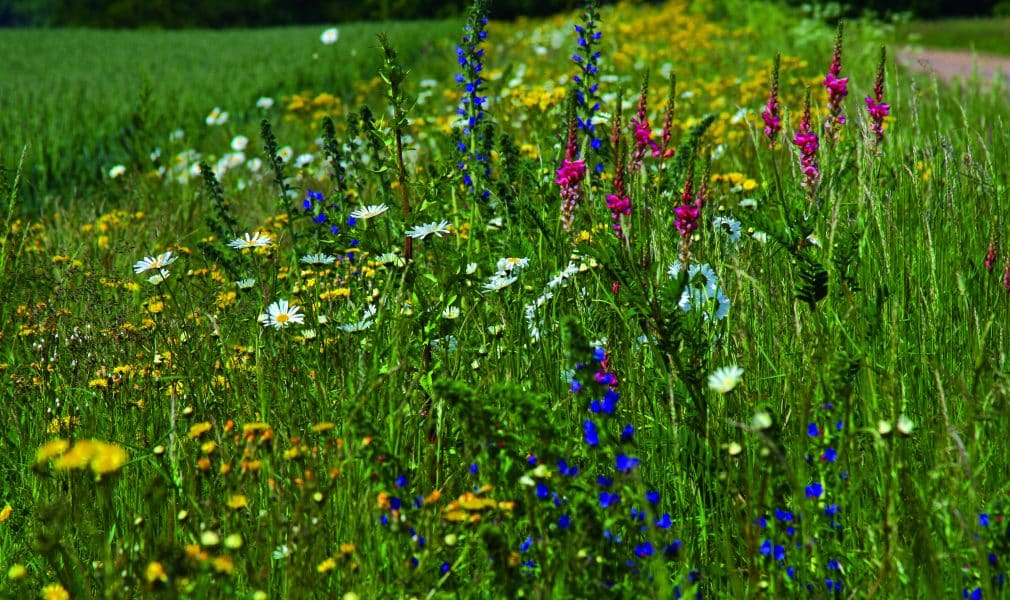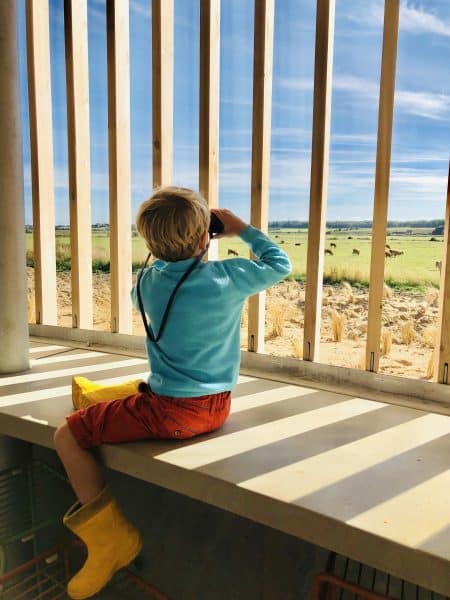 Your historic event

needs a setting to match.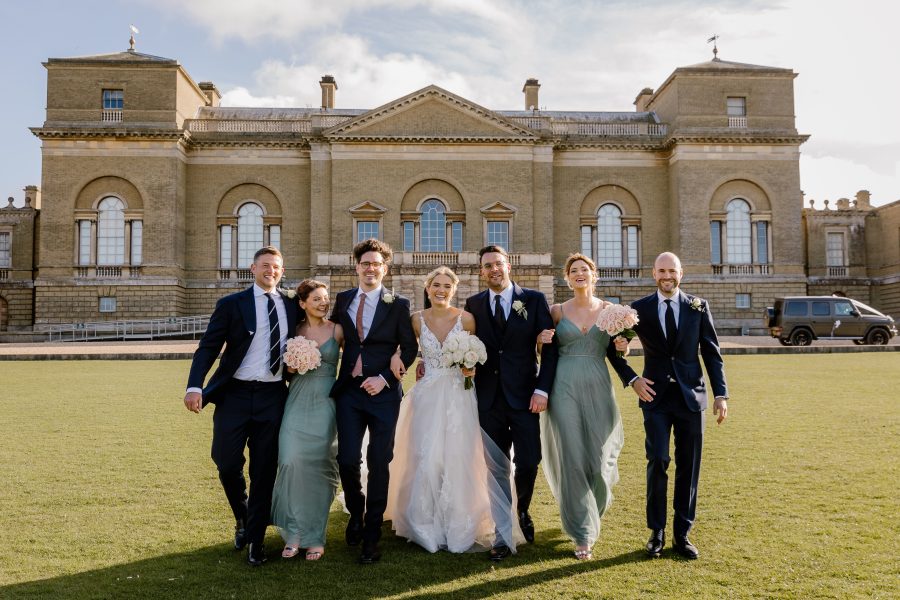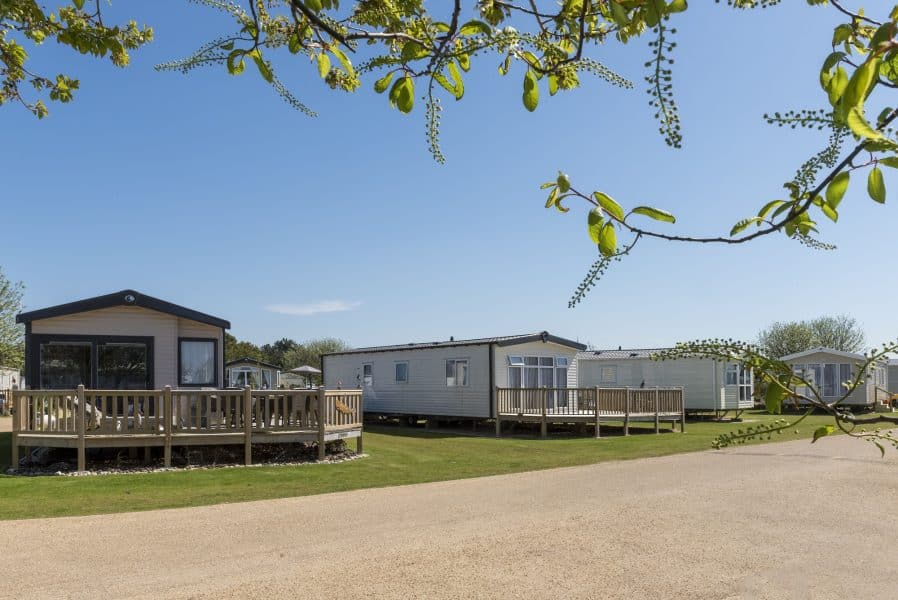 'A stay at Pinewoods is a stay in nature. It's our happy place; there is something about Wells that draws us back time and time again.'
Mrs Lewis
Sink your feet into the sand

and your head into our pillows.
Walled Garden
Visit the newly renovated Samuel Wyatt Vinery, before stepping through the Venetian gates to discover what lies within the sun trapped walls of the garden.
Read more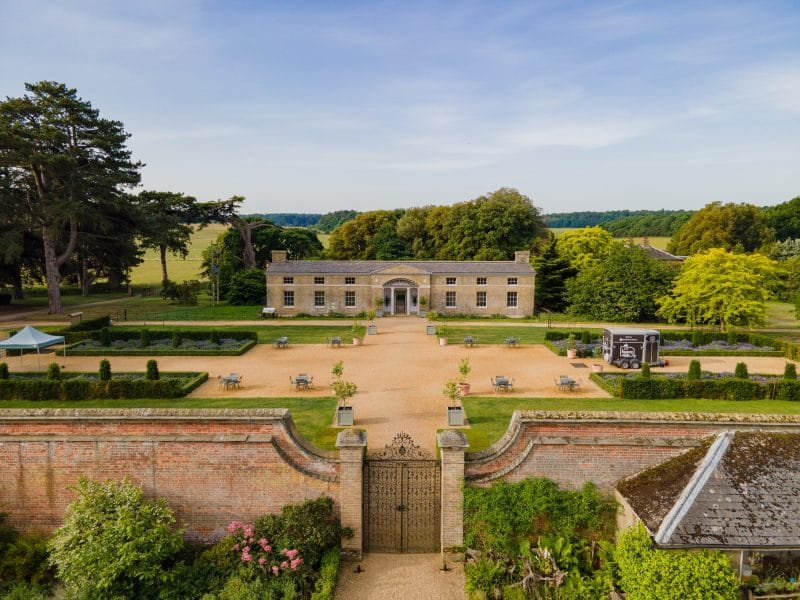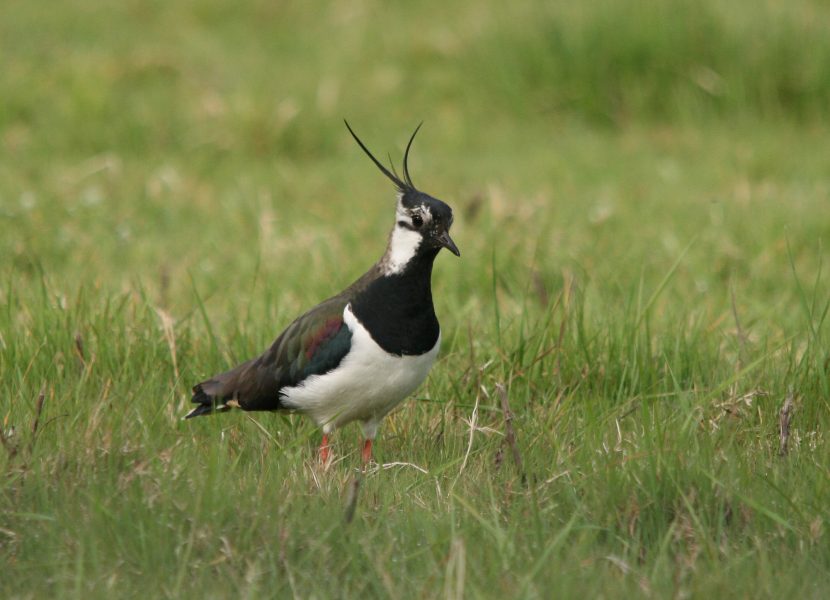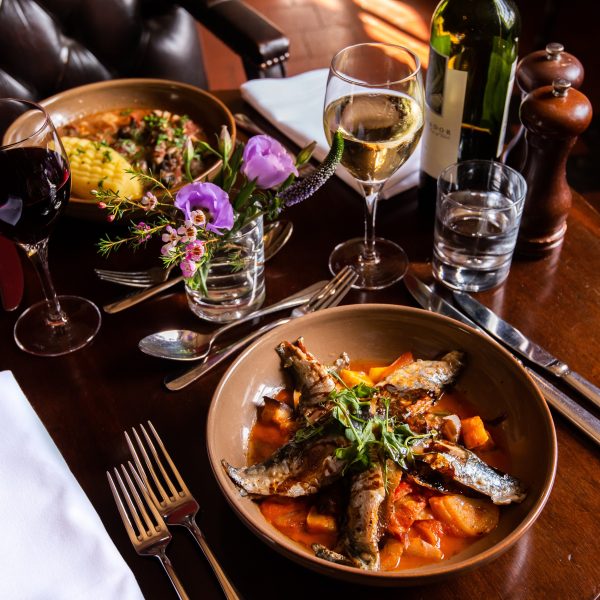 A feel good place of

people and landscapes.