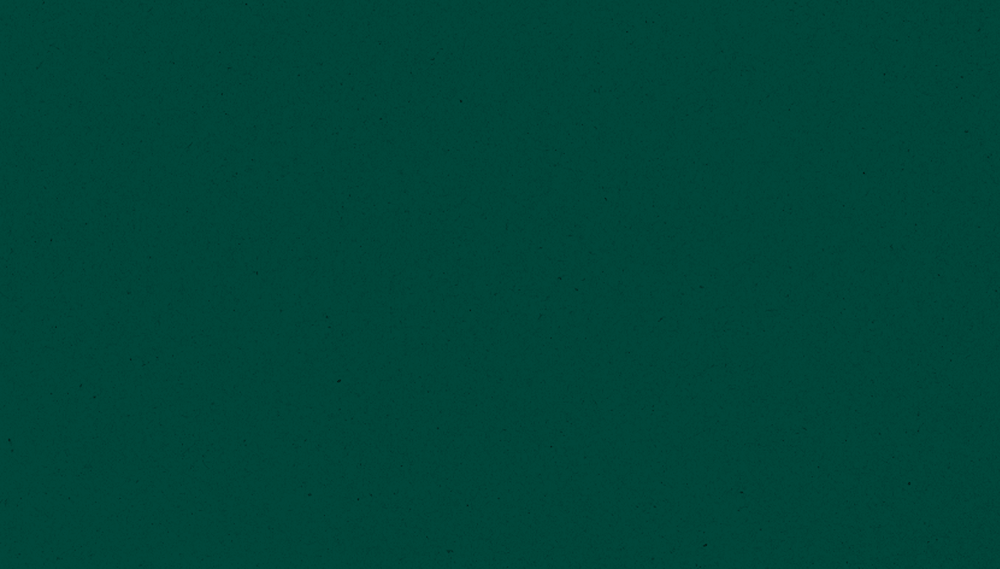 O Christmas Tree! The sustainability of our Trees
December 8, 2021 | Christmas | 3 minute read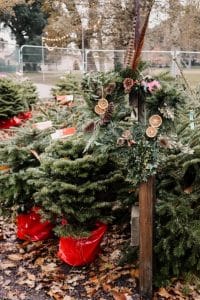 You probably know that at Holkham, we're passionate about sustainability and are constantly trying to be planet-friendly with every choice we make. You might also know that we're selling Christmas trees this season, and you might be wondering why. Surely cutting down trees is bad for the environment? Well, it's not quite as simple as that, as our Sustainability Expert, Sue Penlington, explains.
Of course, cutting down a Christmas tree stops it from growing, taking in carbon dioxide and releasing oxygen. However, without the Christmas tree market these trees wouldn't have been planted and so would not have sequestered and stored carbon over the years. The majority of carbon a tree stores in its life time is stored in its roots which are left in the ground.
Artificial trees can be reused every year. However, they are made from plastic and metal and often shipped from China or America. At the end of their life, they can't be recycled so end up in landfill or incinerated, which we know is bad for the planet too! If you do opt for an artificial tree, look for one made from recycled plastic.
The Carbon Trust, who we worked with to measure our carbon footprint, have calculated that a 6ft 5in tree grown in the UK generates about 5kg CO2e (carbon dioxide equivalent). That's the equivalent of driving 22 miles in an average petrol car. Conversely, a fake tree causes 40kg CO2e – obviously much higher. However, if that's reused every year for more than 8 years, your carbon footprint will be less than purchasing a real tree every year.
We have consciously thought about the sustainability side of Christmas tree sales and have reduced the impact of this as much as possible. Here's what we're doing:
• The trees are grown and delivered to us in bulk by Salle Estate – just 25 miles away from Holkham – rather than in Scotland where the majority of UK Christmas trees are grown. For every tree that is felled up to 10 are planted.
• This year we are also selling pot grown trees which still have their roots on so they can be replanted and used in future years.
• The material we wrap them in looks like plastic but it's not – it's plant based so biodegradable.
• We are offering to chip the trees that are returned and will use the chip as mulch on the estate giving it a new life.
• The wreaths we sell are made from foliage and pinecones from the estate and use a natural base. They're created by the Walled Garden volunteers.
At the end of the day it's a personal choice – we can all enjoy Christmas and the festive season whilst at the same time reducing our environmental impact. Shopping local – including our trees – is a great way to help reduce your impact this Christmas. Visit our tree shop daily from 10am-4pm.
View all latest blog posts here.
Back to Journal

Back to Journal