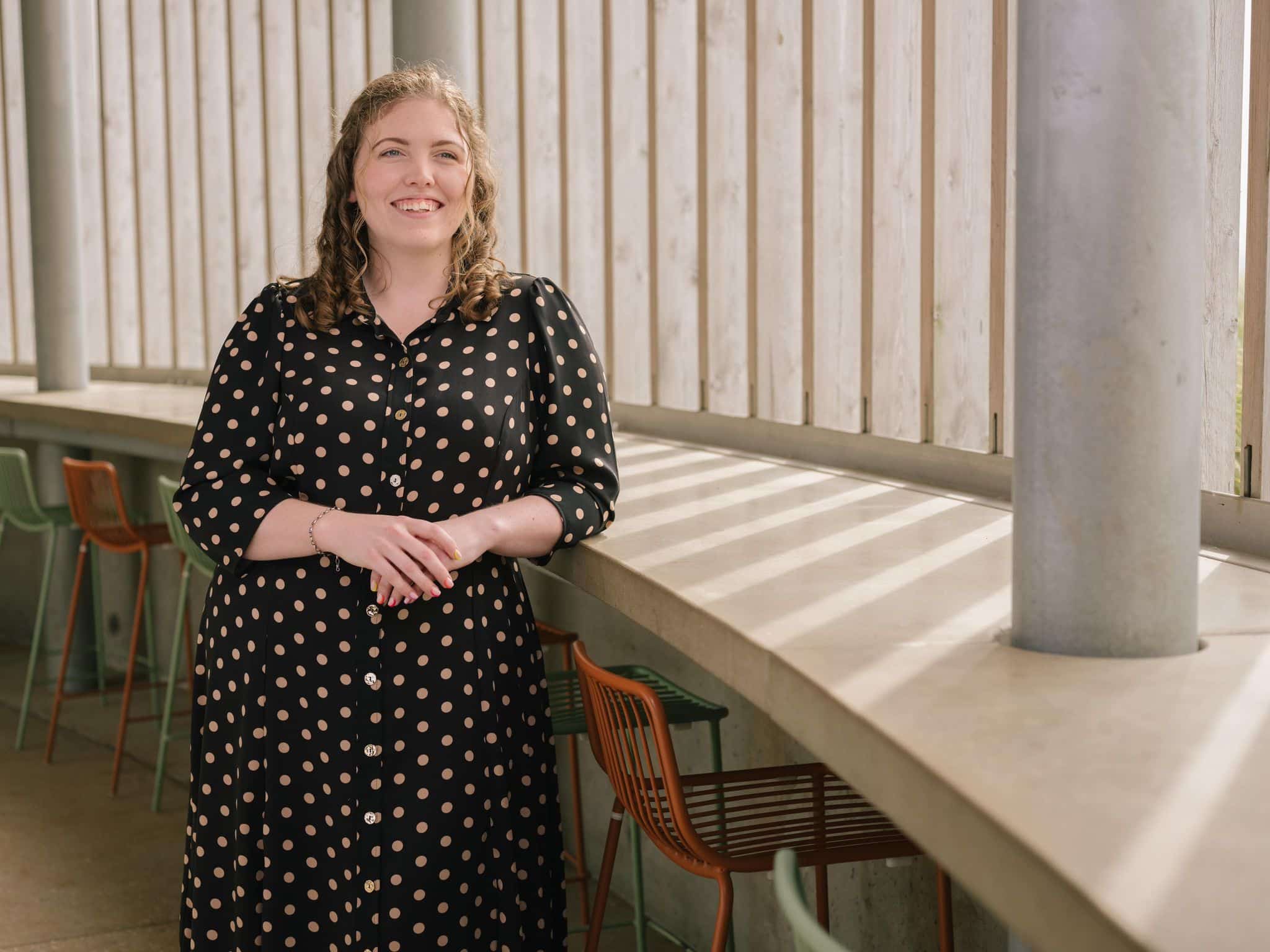 Laura's apprenticeship at Holkham
August 21, 2023 | Holkham voices | 4 minute read
I'm Laura, and I've worked as an apprentice HR Administrator in the HR department since November 2021. I qualified as an Associate CIPD member with a Level 3 in HR Support at the start of July 2023.
As a generalist, my role has been incredibly varied. My work ranged from developing Learning and Development programmes, and the implementation of a digital HR / Payroll platform, to transitioning the estate to a new internal communication platform, and onboarding new employees. The list doesn't stop there!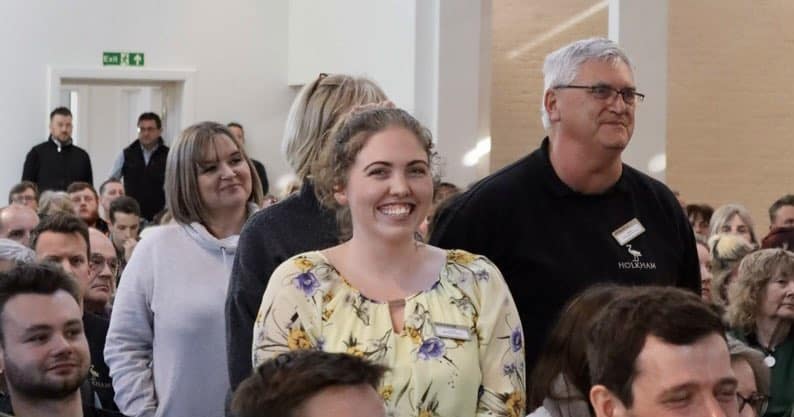 I started my time with Holkham in the cafés during the summer of 2021. I was already considering part-time study in HR when the opportunity of an apprenticeship popped up, so it felt like a sensible decision to combine working and learning.
Throughout my time at Holkham, I have not only learnt fundamental skills of HR and created solid foundations to kickstart my career, but I have also built incredible relationships with so many of my colleagues. Since the beginning, I have felt like part of the team. Everyone welcomed me with open arms and I felt like I could truly thrive and learn in such a genuine environment.
Favourite memories
A few of my favourite memories have included the lunchtime walks to the Walled Garden (especially when it is in full bloom!), spending time with the different teams capturing why people love where they work, working with staff on various wellbeing and teambuilding activities, and generally building some lovely working relationships. However, most of all, I have absolutely enjoyed the opportunity to work somewhere rather special and unique. I can see myself reflecting back on my time here in years to come and wondering how on earth I got so lucky to call Holkham 'home' for just over two years.
Challenges
Naturally, there have been many challenges during my apprenticeship. I found myself in a few situations where I felt completely out of my depth and unsure of my capabilities. Despite this, Alex (Head of HR) always provided me with immense support, guidance, and encouragement. I truly feel that without her, I would not be where I am today.
Would I recommend an apprenticeship?
I cannot recommend an apprenticeship enough, at Holkham or anywhere. An apprenticeship has meant I could earn while I learn, as well as fully immersing myself in the engine of a company through an HR perspective. I have studied at university in the past and learning through an apprenticeship has exceeded my expectations. I have been able to apply the learning criteria directly to my work which has provided a wealth of clarity and understanding.
A great day out at Holkham
For a true experience of Holkham, my recommended day out would be spending the morning in the Hall soaking up the history, followed by a picnic lunch on one of the walking/cycling trails (the Walled Garden or chapel paddock are two fave spots!) After lunch, make your way down to the Beach Café car park to walk the Pinewoods track to Holkham beach for a dip in the sea. Depending on the time of year, if you can catch the sunset before the car park closes that will well and truly finish the day on a high!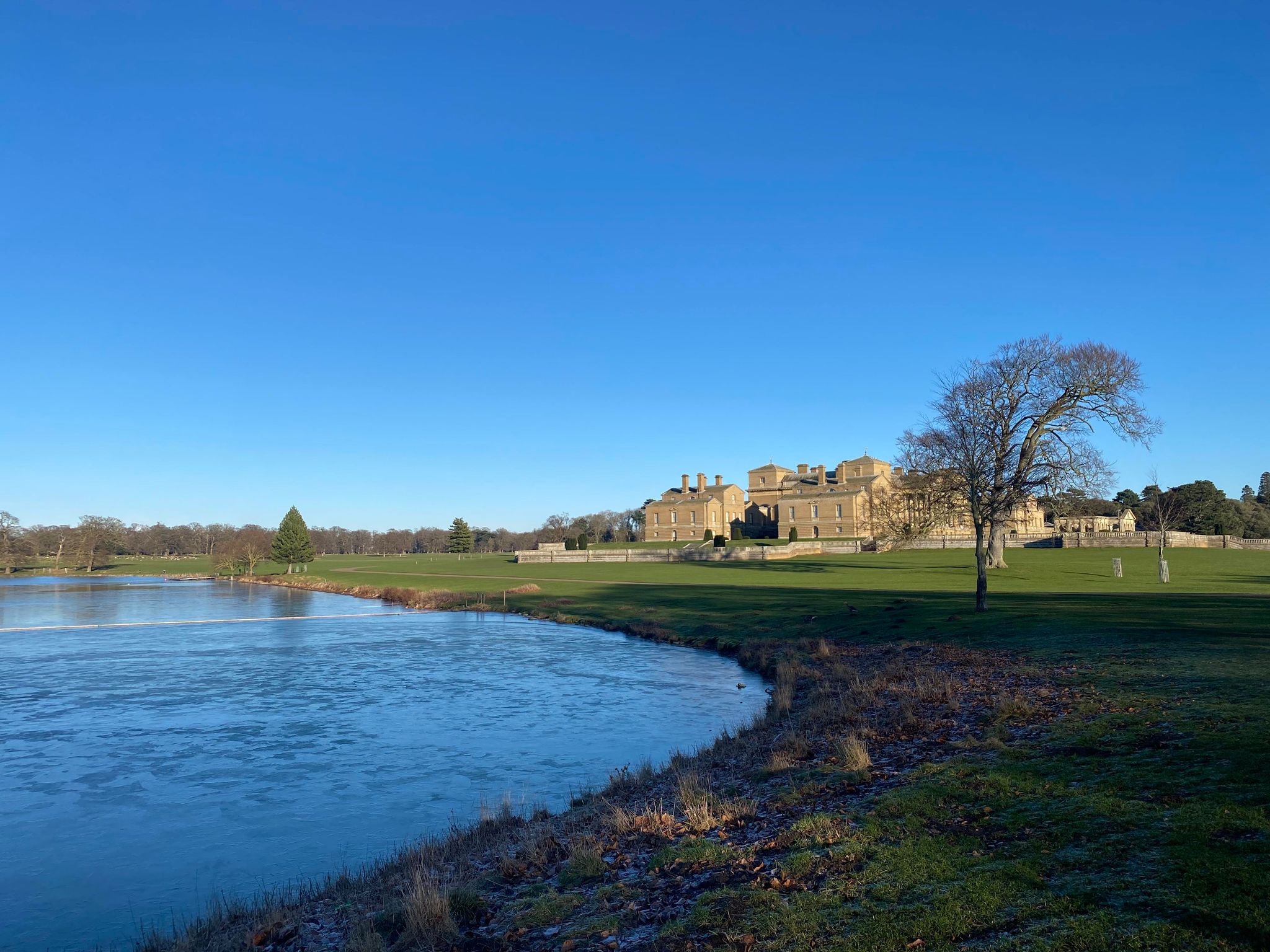 Back to Journal

Back to Journal