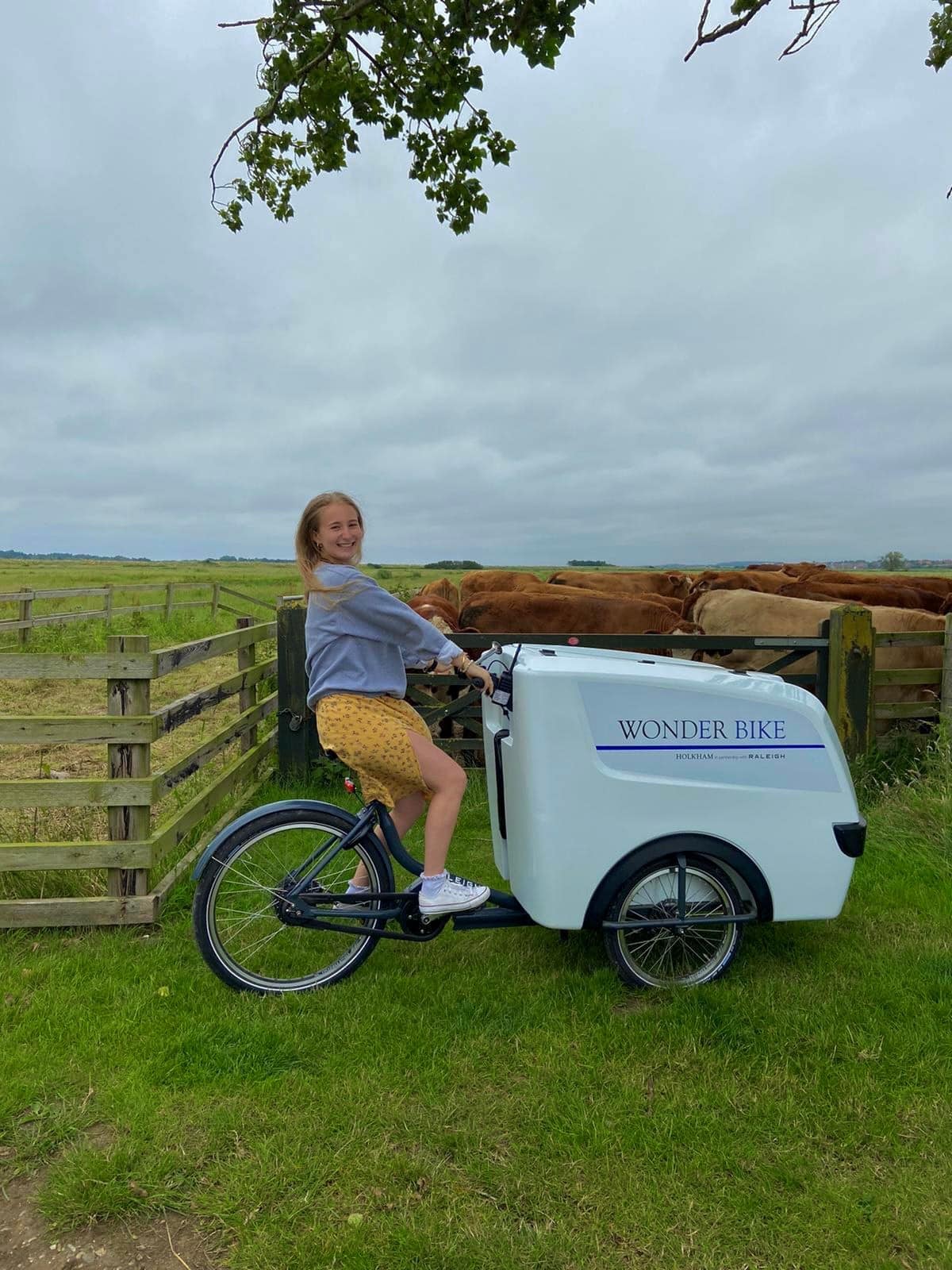 Ellie's year at Holkham
July 14, 2022 | Holkham voices | 5 minute read
I'm Ellie, and I'm currently studying Business and Management at the University of Kent. My degree includes a year in industry, which I have been doing at Holkham in the role of Operations Assistant.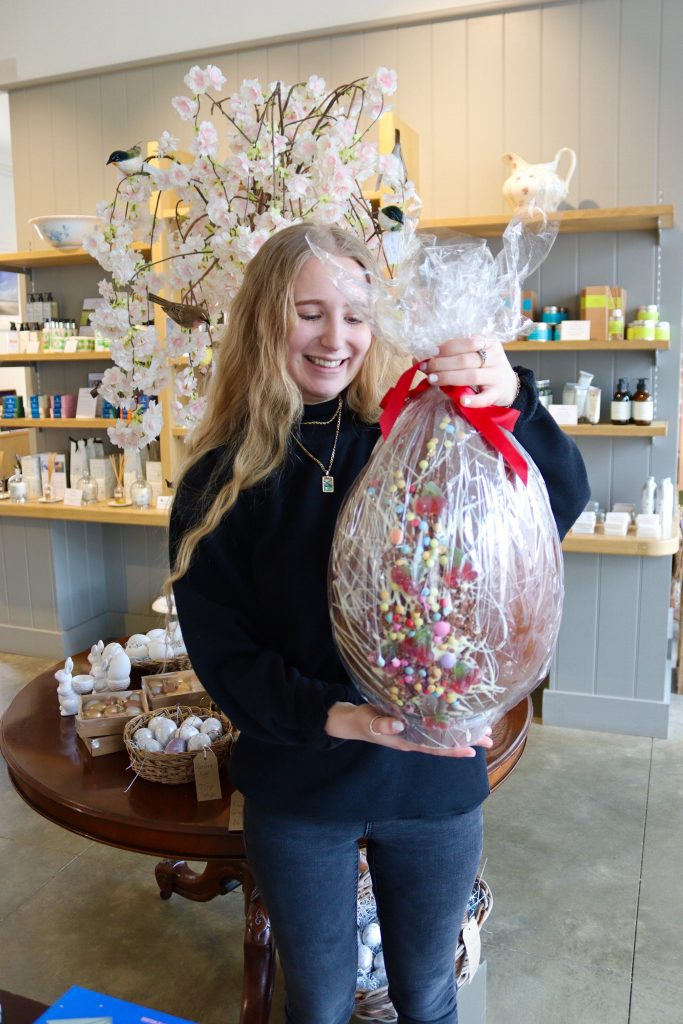 Why did you choose to do your university placement at Holkham?
I had previously worked at Holkham Adventure on the cycle hire, boat hire and ropes course, so I already knew Holkham well and a lot of the people there. Holkham interested me as a multi-layered business, operating a farm, a hotel/restaurant, weddings, visitor experiences, building and much more. The differences between these businesses are very big, but Holkham allows for you to experience and 'go-see' any of them.
Where have you worked during the year? Have you had a particular favourite?
I've worked in all sorts of places! This has given me such a wealth of experience that I couldn't have even imagined when starting this placement a year ago. I've spent a lot of time in the Marketing team, I've undertaken projects for enterprises and particularly the Gift Shop, I've worked in The Victoria, Pinewoods and even helped decorate the Hall for Christmas!
A particular favourite has been working on our sustainability objectives and being a part of projects that will make a continued impact once I leave. Specifically, being a part of the introduction of compostable bins has been an eye-opening experience.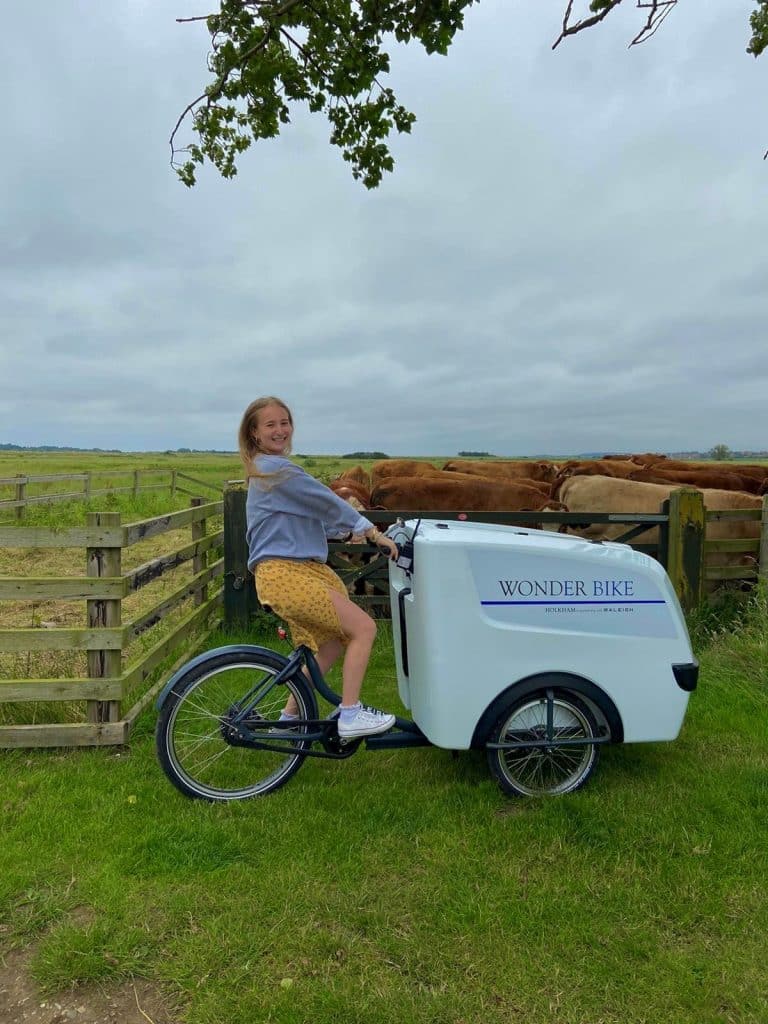 How has the year been similar to what you expected? How has it been different?
With working on the estate beforehand, I already knew a handful of the people there and knew that they'd be supportive of me throughout. This was really reassuring going into the role, as it can be daunting starting completely from scratch.
I think I was quite amazed at the scale of operations here at Holkham, across all businesses. Looking from the outside-in, it's easy to overlook the work that goes into everything. The rebranding for example, has been months in the making, with so many people involved, and it really opened my eyes to how much work goes into things such as this. Many other things such as the farming, and the gardening/landscaping are certainly not to be overlooked either. I could go on for ages about this!
What have been some of the highlights of your year here?
Being with my friends and colleagues immediately springs to mind. The lunchtime walks, the meaningful and insightful discussions, and the ongoing support and advice I've had throughout. There are some amazing people here that make me feel constantly welcome, and I know I can chat to them about anything (they know who they are!).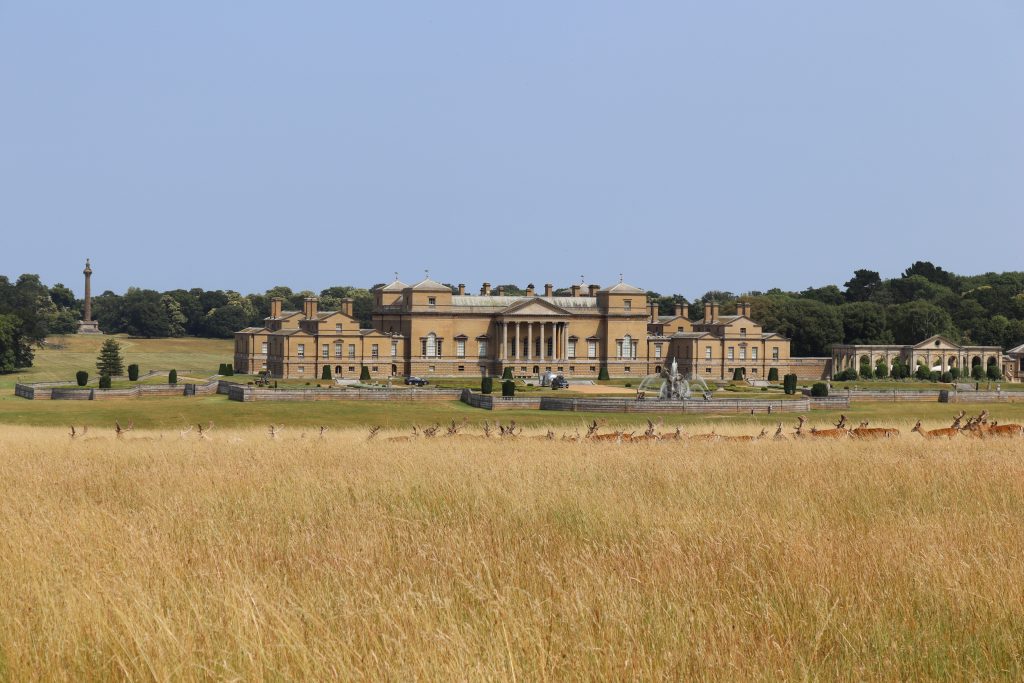 Have there been any particular challenges?
A challenge that I've enjoyed is the versatility of my role. My role has included working in so many different sub-roles, many different projects, and many different locations. Whilst a challenge at first, I really feel as though it made my placement more entertaining and spontaneous, all while giving me rich and valuable experience.
What are you hoping to do following graduation? How will your time at Holkham help you with your future plans?
Following my graduation, I'd really like to travel a bit more, as it's one of my favourite things to do. Holkham has enlightened me to many skills that I didn't even know I had, and it's given me a lot of insight into potential job roles in the future. I've also made some valuable connections for the future, and people I know would be happy to help me if I reached out.
Do you have any advice for anyone looking to do a university placement at Holkham?
Don't hesitate, don't sit and worry about prior experience or if 'you're good enough' – that's imposter syndrome speaking. University placements are an opportunity to build your skills and gain experience, and Holkham is a fantastic place to start. It's always worth sending that email, and asking that question, because if I hadn't – I wouldn't be here now with all of the experiences I've had!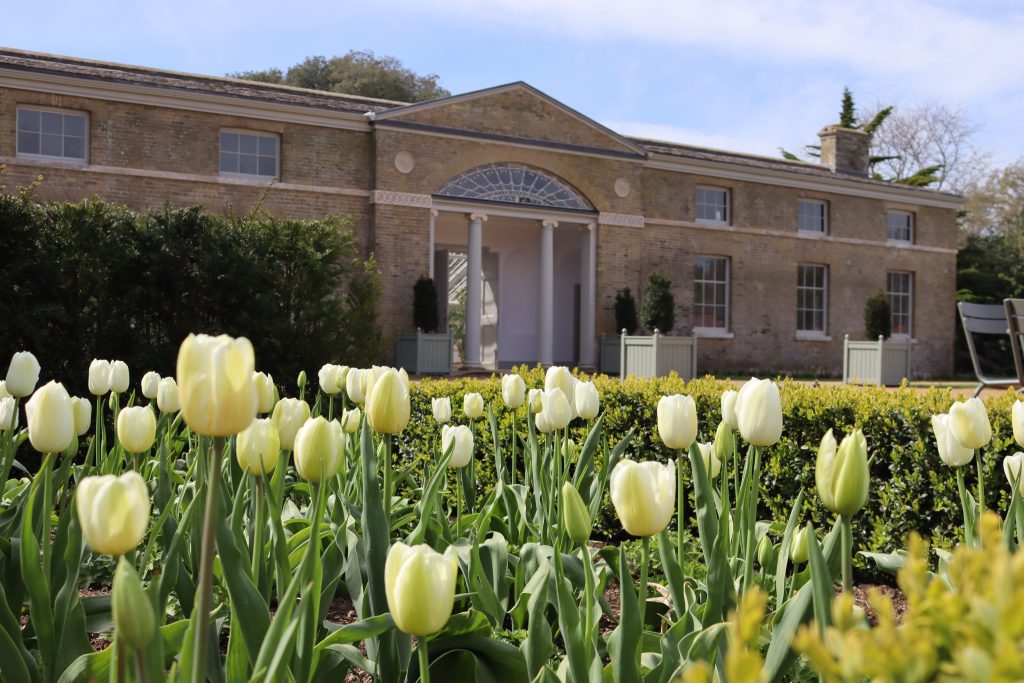 Describe your perfect day off at Holkham. Where would you recommend visitors to go?
Holkham and Wells-next-the-sea have always been close to my heart from since I was a baby. My current favourite thing to do is to walk alongside the lake, and up to the Walled Garden. It's absolutely beautiful up there at the moment. After I'm finished, I'll see Jo at Filter Box Coffee for a coffee and a delicious (and monstrous!) cinnamon bun. Once I've walked back, I'd buy some local produce from the gift shop, and then head to Holkham beach to relax.
I'd like to thank Holkham for everything they have provided me with, all of the knowledge and experience, and the continuous support from my friends and colleagues. Although this year has gone by very quickly, I have enjoyed it tremendously.
Click here if you are interested in joining the team or completing some work experience at Holkham.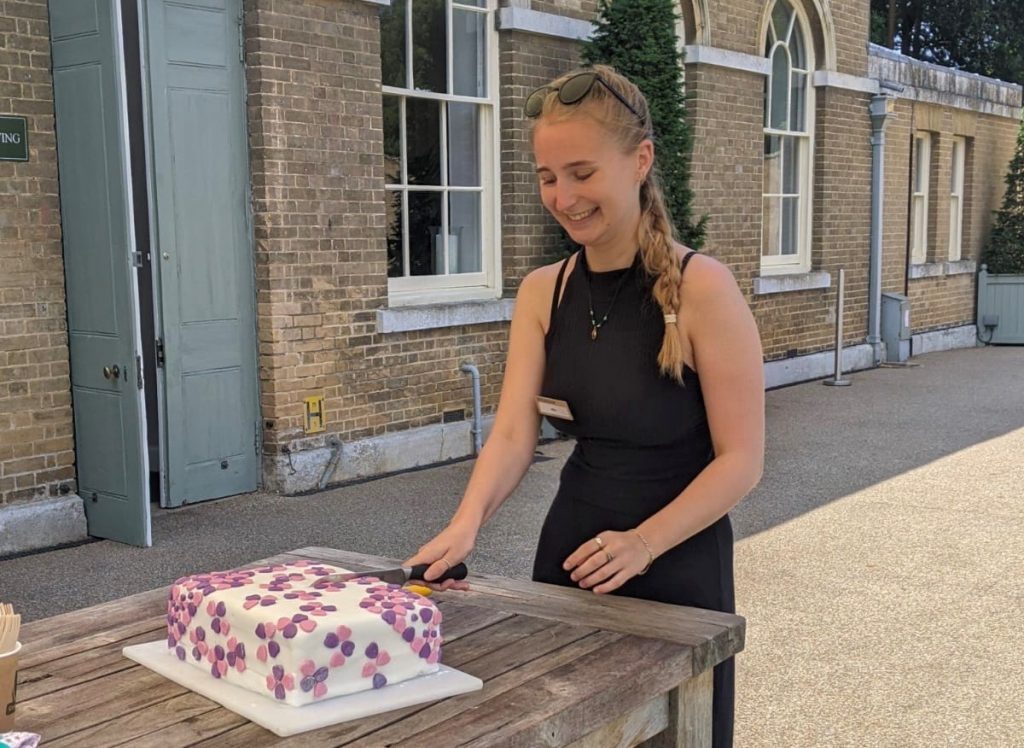 Back to Journal

Back to Journal