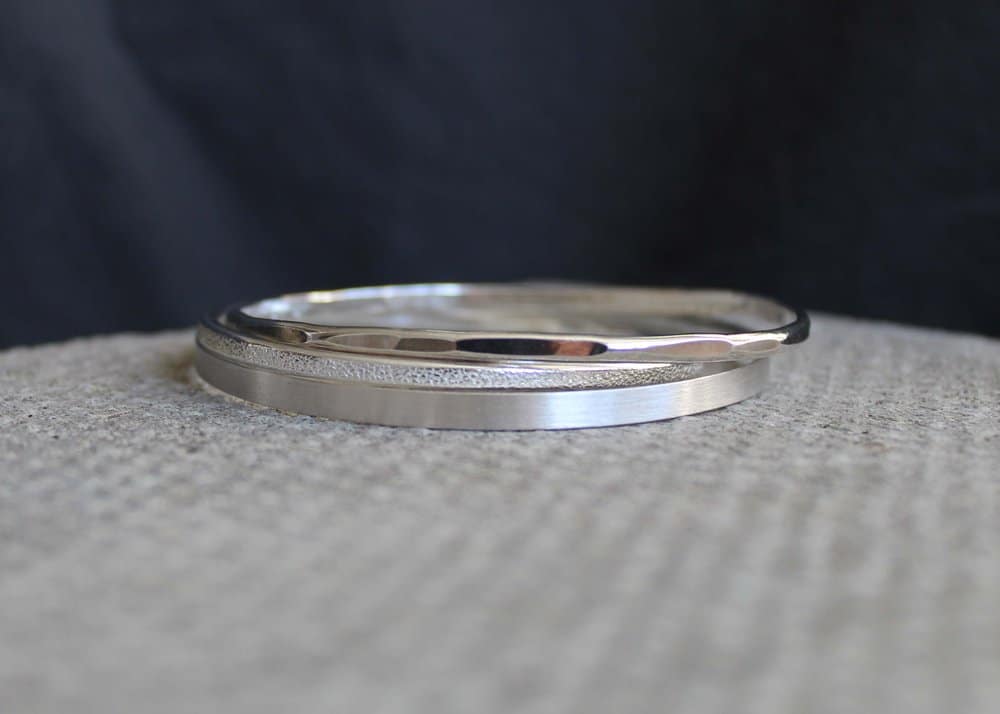 What's on
Silversmithing

Bangles workshop
Silver bangles are an everyday staple – easy to wear and adding a touch of subtle glamour with the glimmer of silver on your wrist.
Join us as we welcome back expert silversmith, Suzanne Seed, for another hands-on workshop which will see you creating your very own bangle to take home.
There is a choice of textures available for the bangles which you will be shown examples of these during your lesson to give you a better idea as to which you may prefer. Each step will be demonstrated by silversmith Suzanne Seed, and you will have lots of opportunities to ask questions about all things silver. The session is perfect for beginners so don't worry if you have never tried anything like this before.
At the end of the session you will receive a refreshment from our Courtyard Café and a little goody bag. Inside the bag will be your freshly polished bangle in a quality gift box and a little care card and cleaning cloth to help keep your ring and other silver jewellery shiny in future.
Event details

16th September

1st, 15th December


£120

2-4.30pm

Meet at Visitor Reception

Complimentary

Refreshments are included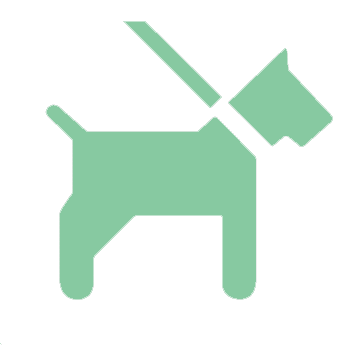 Sorry, no dogs
Book tickets

Book tickets