The Victoria is the place to lunch this autumn
September 19, 2023 | Foodie bites | 3 minute read
As summer days dwindle and autumn approaches, picnicking al fresco begins to lose its charm. No one wants a soggy sandwich, after all! If you're looking to catch up with friends this season, why not take advantage of lunch at The Victoria with our new set menus?


Every weekday between 18th September and 13th October, Head Chef Michael Chamberlain and his team will be cooking up some autumnal favourites. Savour the seasonal change with our lunch set menus full of food sourced locally.
Each week is curated by a different chef at The Victoria. Michael's is first, featuring a beetroot cheesecake, trio of estate beef and poached pear, among other options.
Michael is passionate about using local and seasonal produce in his kitchen. "I keep it simple, close to nature – when you live in the country you really notice the seasons changing, like seeing the chestnuts fall in Holkham Park, which I've been walking through since I was a kid. It influences the food you make… What's really exciting for me as a chef is how many of our ingredients for our specials come directly from the Holkham Estate."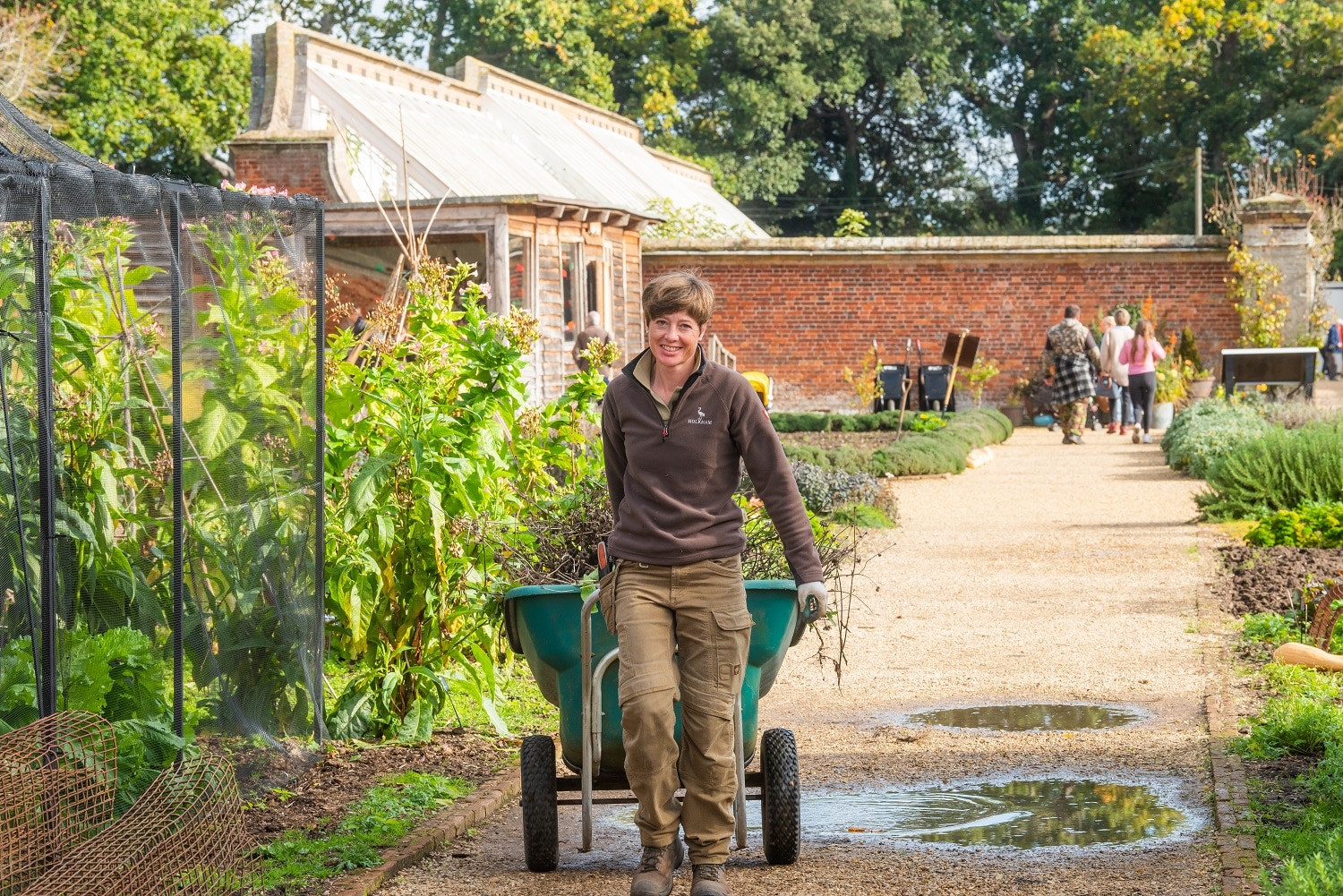 Seasonal vegetables grown in the Walled Garden, including beetroot, squash, leeks and potatoes, feature in the set menus. Beef from the National Nature Reserve and venison from Holkham Park can be expected too.



There are four set menus, one for each week between 18th September and 13th October. Each offers a vegetarian option and a meat or fish option for starters and main courses, with the choice of Mrs Temple's cheese or dessert for a third course. Diners can opt for two courses at a cost of £20, or all three for £25. The menus are available Monday – Friday between 12 and 2:30pm. Click here to see the set menus for lunch at The Victoria this autumn.
Enjoy a delicious meal to refuel after a morning walk through the dunes and pines, dig in before enjoying a tour of Holkham Hall, share stories and laughter with friends over a bite. Book your table in advance by calling 01328 711008 or via OpenTable.
You can find out more about our local suppliers here.
Back to Journal

Back to Journal