Walk in the footsteps

of past and future pioneers.
Where will your walking boots (or sandals) take you?
We have acres and acres of parkland and coast to discover during your time with us. Choose one of our waymarked footpaths spanning Holkham Park, or go free reign and see where the wind takes you. Some paths are suitable for pushchairs and wheelchairs, and others are more challenging.  Younger ones will enjoy the nature trail around the Lake, and don't forget to wander down to the Walled Garden, where you can enjoy a stop off for a cuppa and cake during the warmer months.  Just remember to keep your eyes peeled and ears tuned for the delights that our precious habitats and landscapes hold.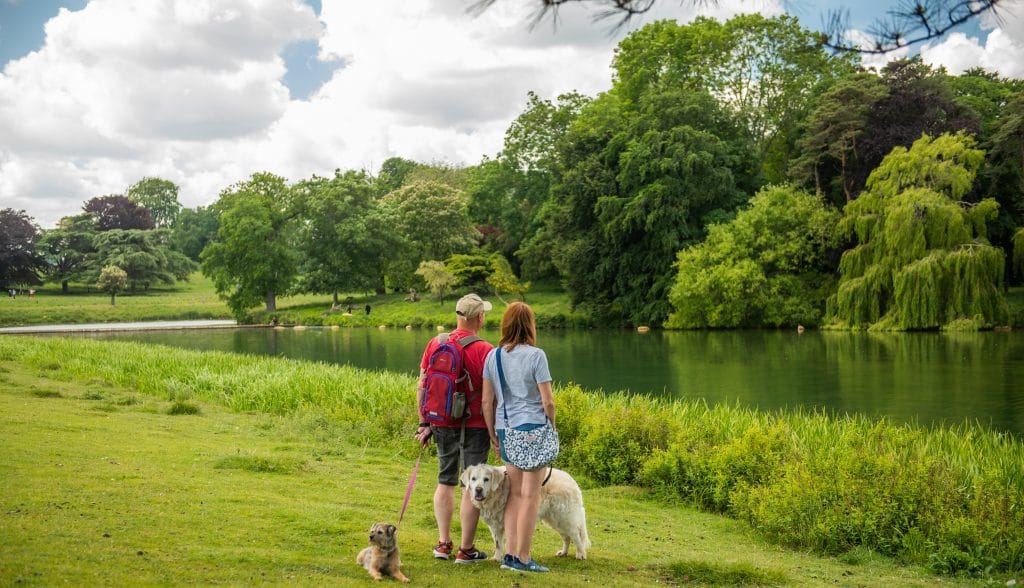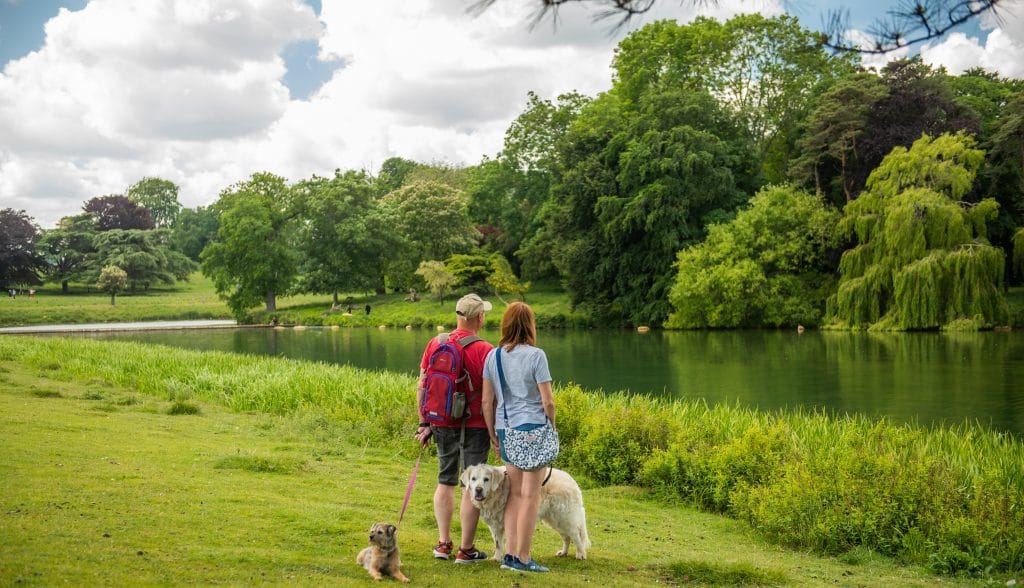 Step to it
We have seven waymarked routes mapped out for you to explore within the beautiful confines of Holkham Park.
You can enjoy a pleasant amble around the lake, enjoying a cacophony of birds, ducks and geese as well as the gentle hum of butterflies, damselflies and dragonflies on the wing. You'll find 28 informational stops around the lake making up our Nature Trail.
Depending on which route you take, there are many architectural delights to be found such as the Coke Monument and The Obelisk standing in perfect symmetry; St Withburga's Church overlooking the lake, the romantic Temple hidden in the woods and the intriguing Ice House. Passing productive farmland, where conservation and food production go hand in hand, you'll spot the Great Barn and the huge timber stacks, home to our forestry team. For many, the highlight is seeing the stunning south exterior of Holkham Hall with its iconic portico and fountain depicting Perseus and Andromeda.
Be sure to bring your camera!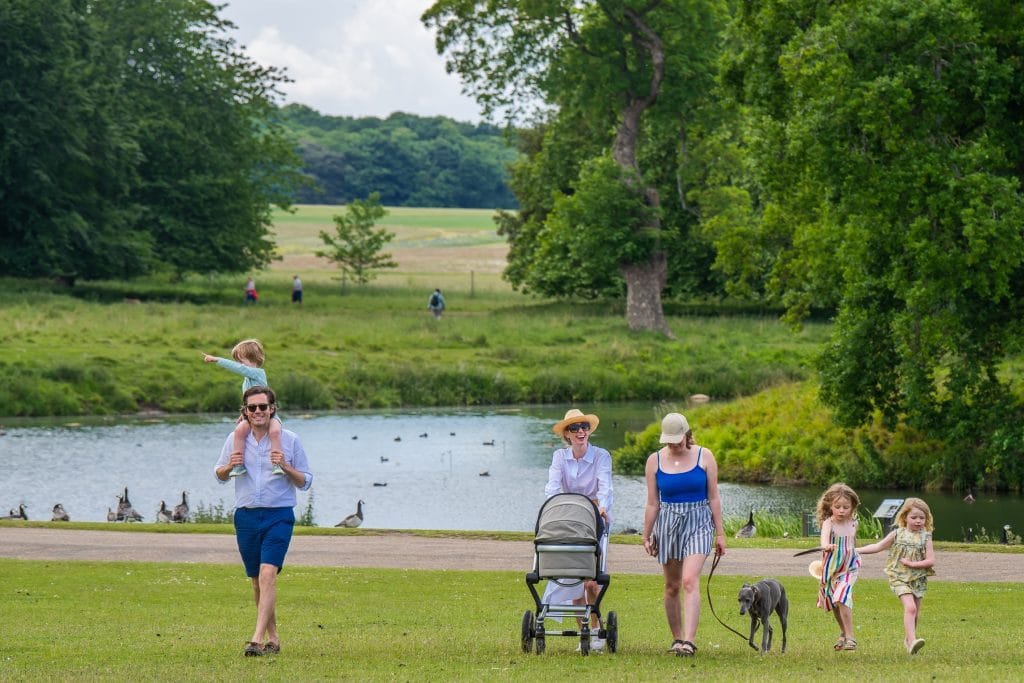 Opening Times
The park is open every day (except Christmas Day), 10am-5pm.
There is a £5 parking charge applicable in the park. This charge is redeemable on purchases of £30 or more in the gift shop.