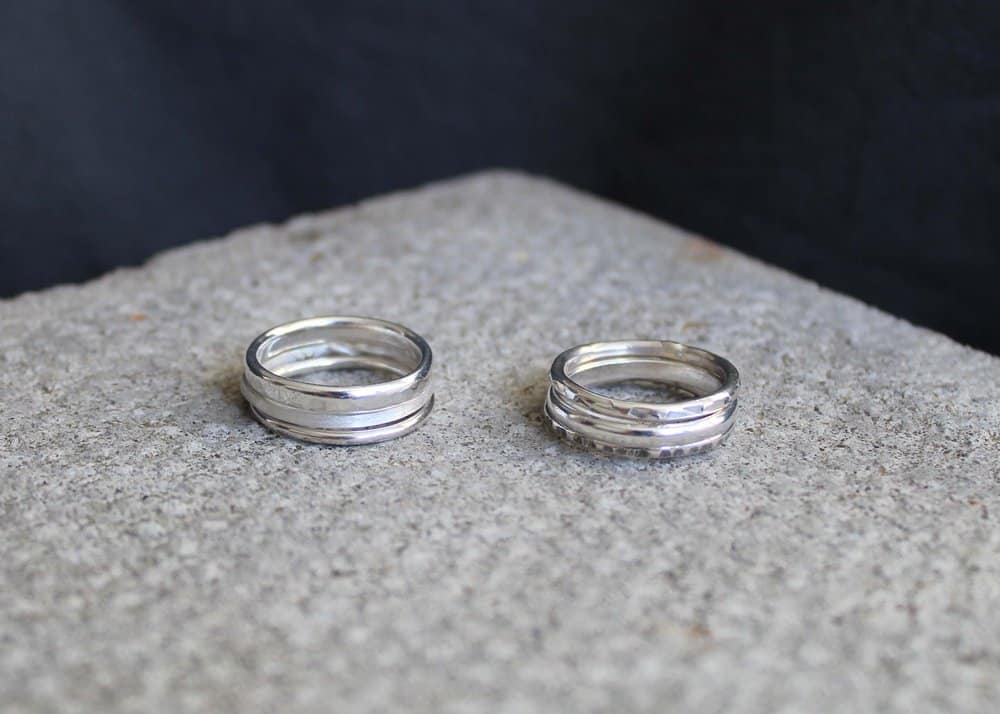 What's on
Silversmithing

Stacking rings workshop
What is better than one recycled silver ring? Three silver rings!
We are delighted to welcome back Suzanne Seed for more hands-on silversmithing workshops. With a maximum capacity of eight participants, this intimate workshop will see you getting in the creative spirit whilst crafting your own set of bespoke rings.
Stacking rings are great, you can have contrasting textures making each one different giving the trio an interesting look. There is a choice of textures available for these rings which you will be shown examples of these during your lesson to give you a better idea as to which you may prefer. You get to make your rings completely unique to you. Each step will be demonstrated by silversmith Suzanne Seed, and you will have lots of opportunities to ask questions about all things silver. The session is perfect for beginners so don't worry if you have never tried anything like this before – we've got you covered.
At the end of the session you will receive a little goody bag. Inside there will be a quality recycled and recyclable gift box to put your jewellery in, a care card and cleaning cloth to keep your jewellery nice and shiny.
This event is now sold out.
Event details

16th September

1st, 15th December


£120

10am-1pm

Meet at Visitor Reception

Complimentary

Refreshments included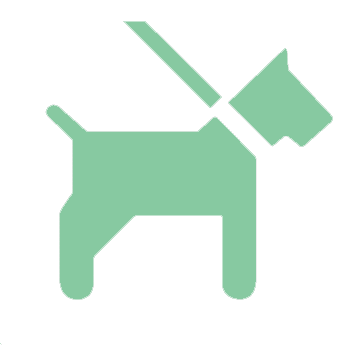 Sorry, no dogs