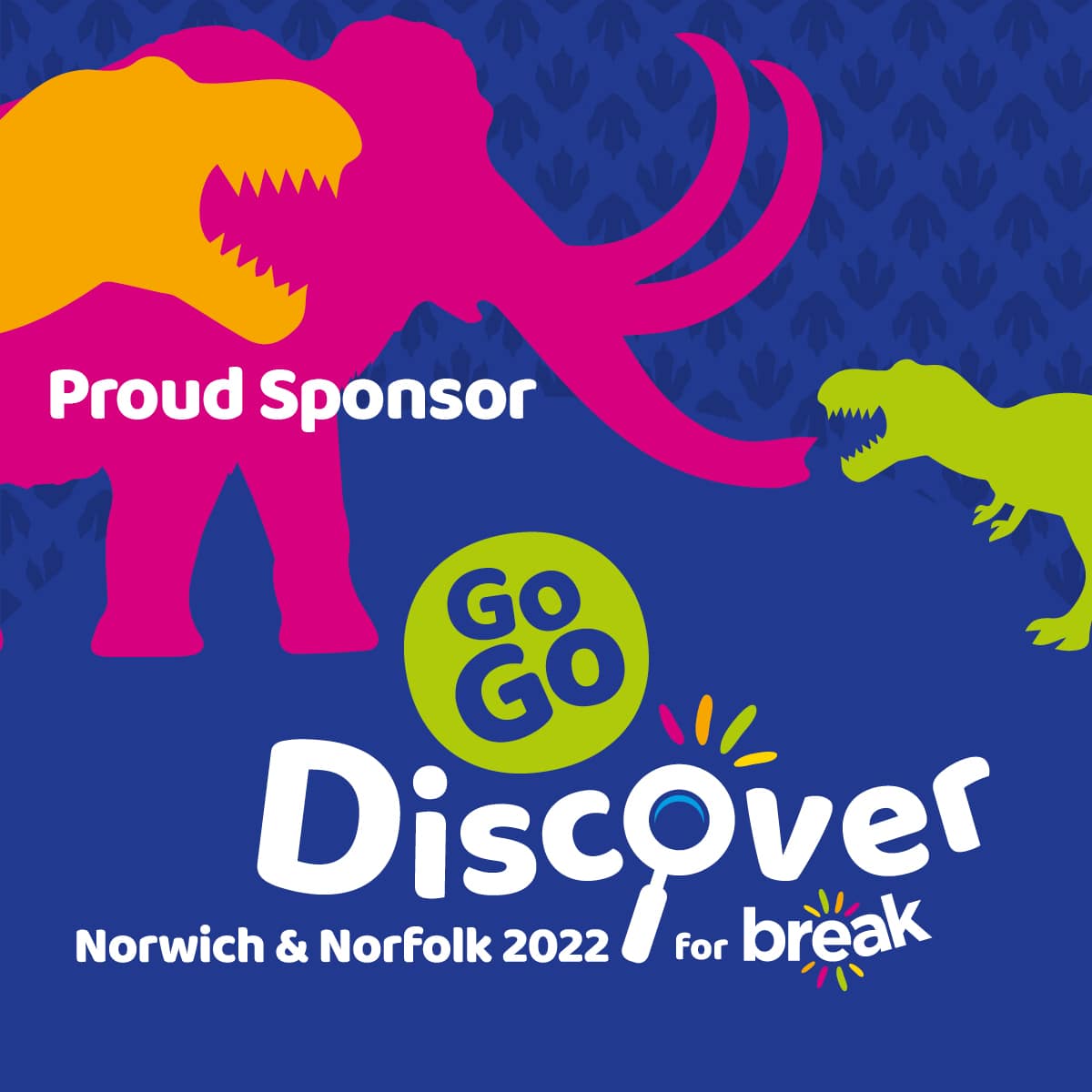 What's on
Orion The Steppe Mammoth – Go Go Discover
Orion The Steppe Mammoth – Go Go Discover
​We are thrilled to be a part of Break's GoGoDiscover sculpture trail this year. You'll be able to spot our Steppe Mammoth, Orion, just outside the Walled Garden every day throughout the summer.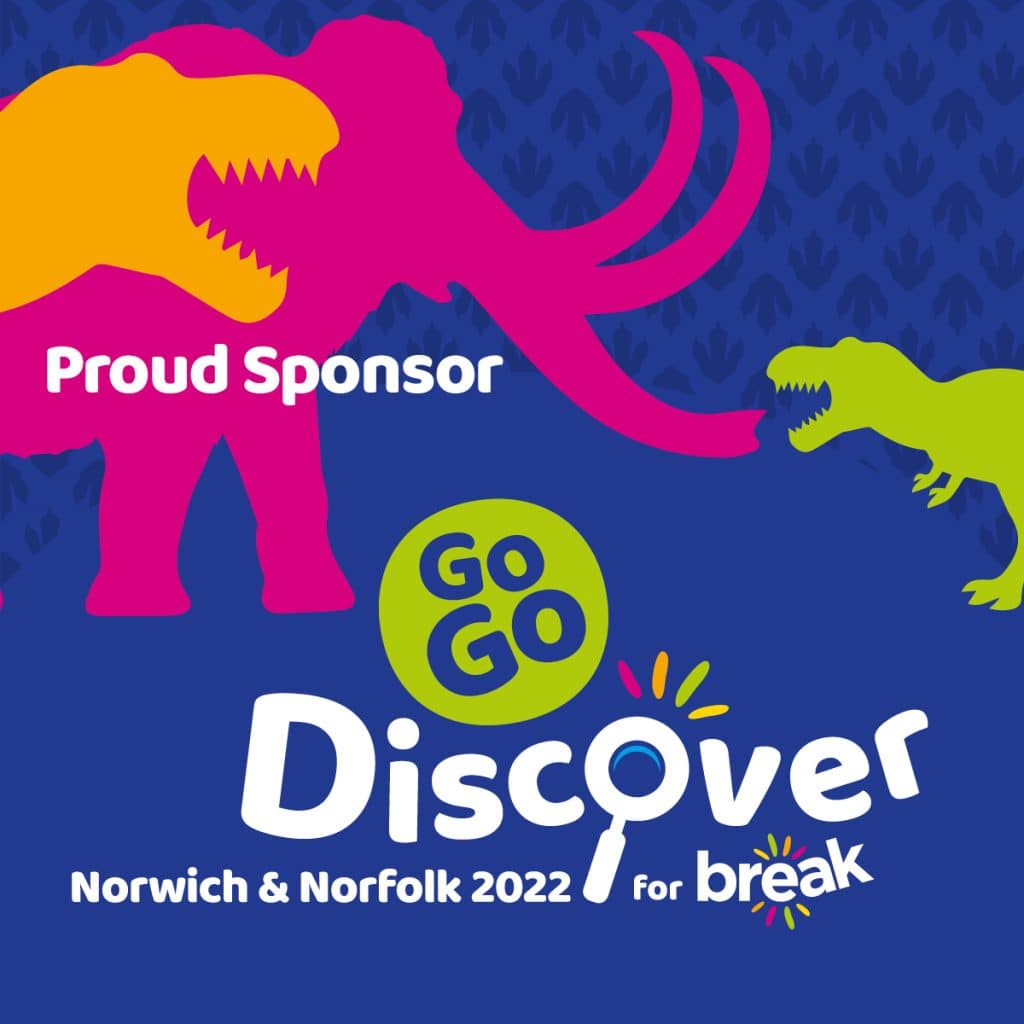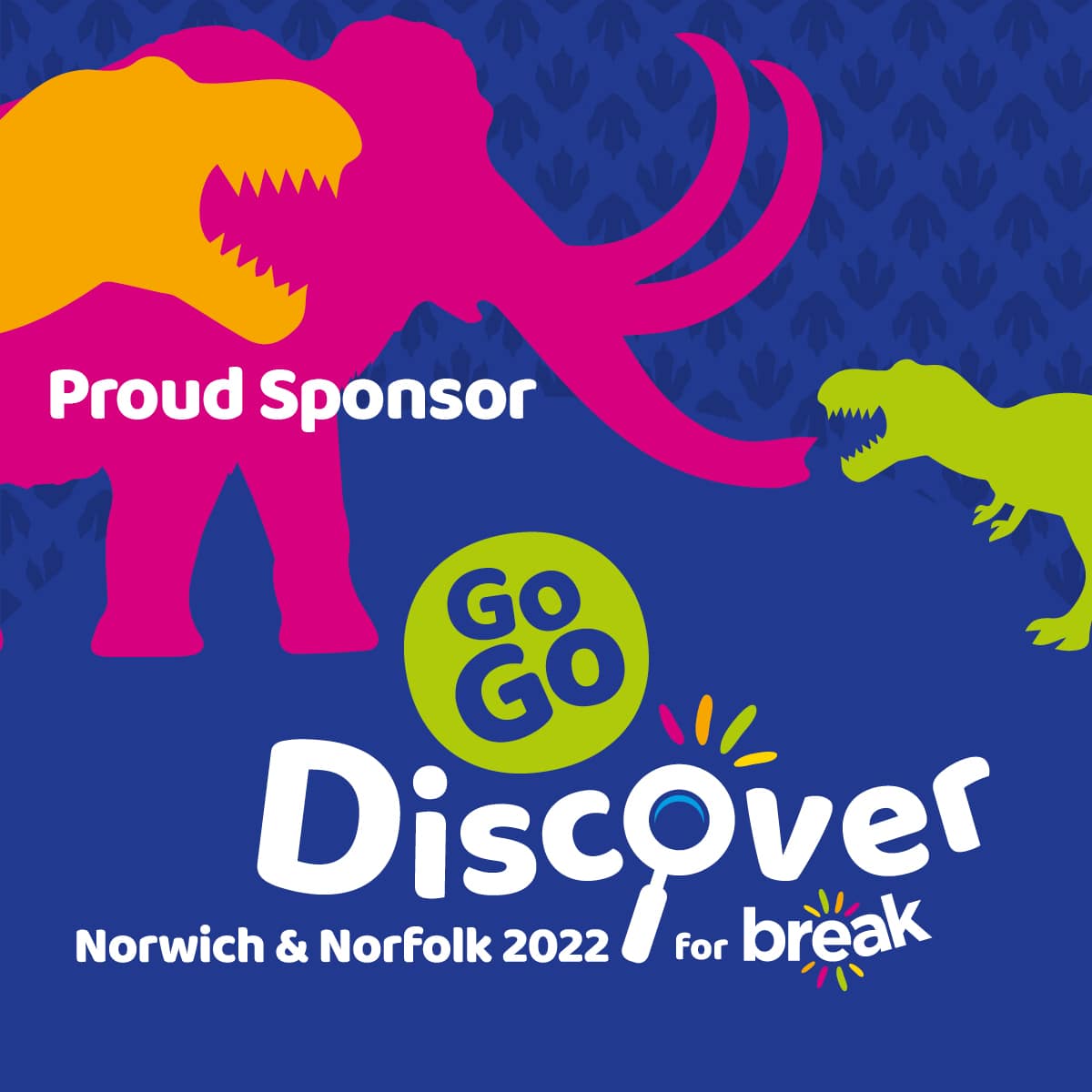 While we can't unveil Orion's appearance just yet, we can tell you that the stunning artwork by Norfolk-based Lisa Kirkham shows off the best of Holkham's natural beauty. We can't wait for you to see him!
Break is an innovative charity that provides hope and support for vulnerable children and young people. Based in East Anglia, we offer a 'whole childhood' service that represents exceptional commitment to the young people we work with and investment in their futures. The sculpture trail takes place within Norwich and Norfolk throughout the summer and features three different types of prehistoric creature to discover within the county – there are over 175 sculptures to find in Norfolk!
Event details

27th, 28th, 29th, 30th, 31st July

1st, 2nd, 3rd, 4th, 5th, 6th, 7th, 8th, 9th, 10th, 11th, 12th, 13th, 14th, 15th, 16th, 17th, 18th, 19th, 20th, 21st, 22nd, 23rd, 24th, 25th, 26th, 27th, 28th, 29th, 30th, 31st August

1st, 2nd, 3rd, 4th, 5th, 6th, 7th, 8th, 9th, 10th September


Free

Outside the Walled Garden

A £5 parking charge applies in Holkham Park if you arrive by car