Closing the Loop on Compostables
March 11, 2022 | WONDER | 4 minute read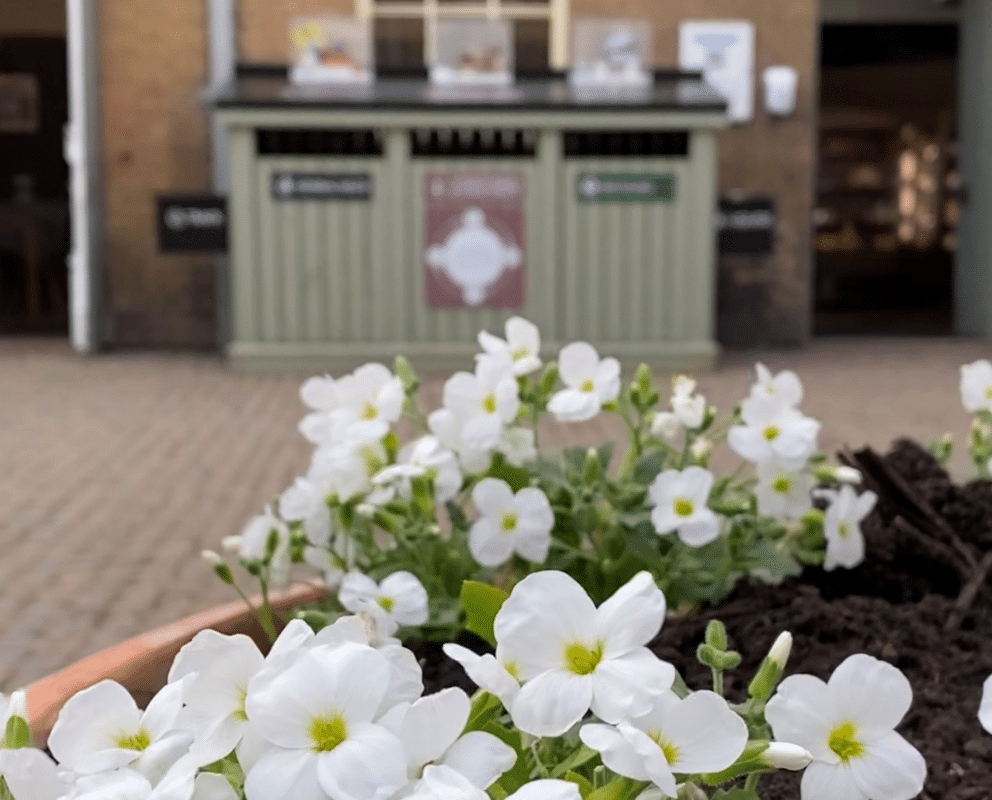 It's Food Waste Action Week, so what better time to share our new collaboration which will help to close the loop on all compostables at Holkham and across Norfolk?
Countrystyle Recycling, a resource management and waste recycling business, and Envar, who compost green waste to produce compost and biomass, are now working with Holkham. This collaboration will help us to reach our WONDER target of reducing non-recycled waste by 10% each year for the next ten years.
Countrystyle Recycling will collect compostable packaging, food and plant waste and take it to Envar's in-vessel composting site at St Ives, Cambridgeshire. There, the waste will go through various stages, ultimately forming a compost which is high in nutrients and suitable for agriculture, building developments and horticulture (once blended with soil).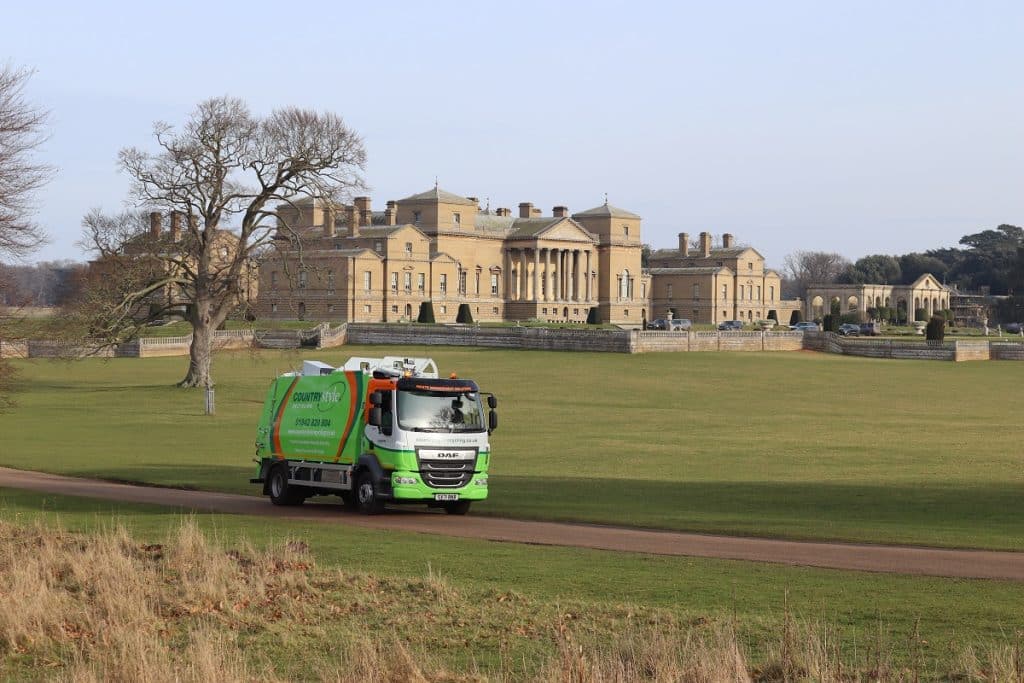 Our first pick-up took place in February this year, and already we have seen a 70% reduction in the general waste collections, simply because so much is being composted! From 20 general waste bins being filled per week to now only six, we're thrilled with the impact that we are already seeing.
This is an exciting moment for Holkham and for Norfolk. Currently, most compostables in the county still go to incineration or landfill due to the lack of provision for composting. Through driving this change, we're hopeful that other attractions and businesses in North Norfolk will join us.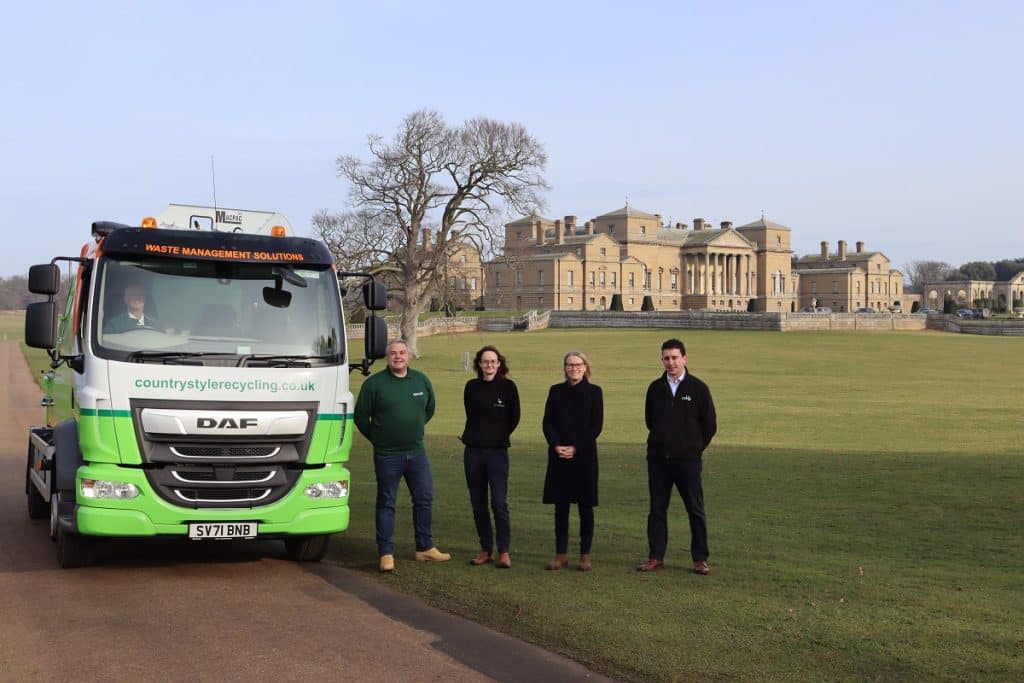 Sue Penlington, Holkham's Sustainability Manager explained: "The impact of Covid 19 has meant that many of our visitors are continuing to eat and drink outside using compostable cups and cutlery, so we're really excited to be working with Countrystyle Recycling and Envar to be able to bring this waste solution to Norfolk. I'm particularly excited to be able to work with our partner food concessions and that other local business and tourist attractions are able to join the mission. It's only through collaboration that we'll be able to make a difference towards our sustainability goals at the scale and speed which we need to do so."
Holkham staff visited the Envar plant in St Ives earlier this year, enjoying a fascinating tour of the 46-acre site and learning about the stages of composting on such a large scale.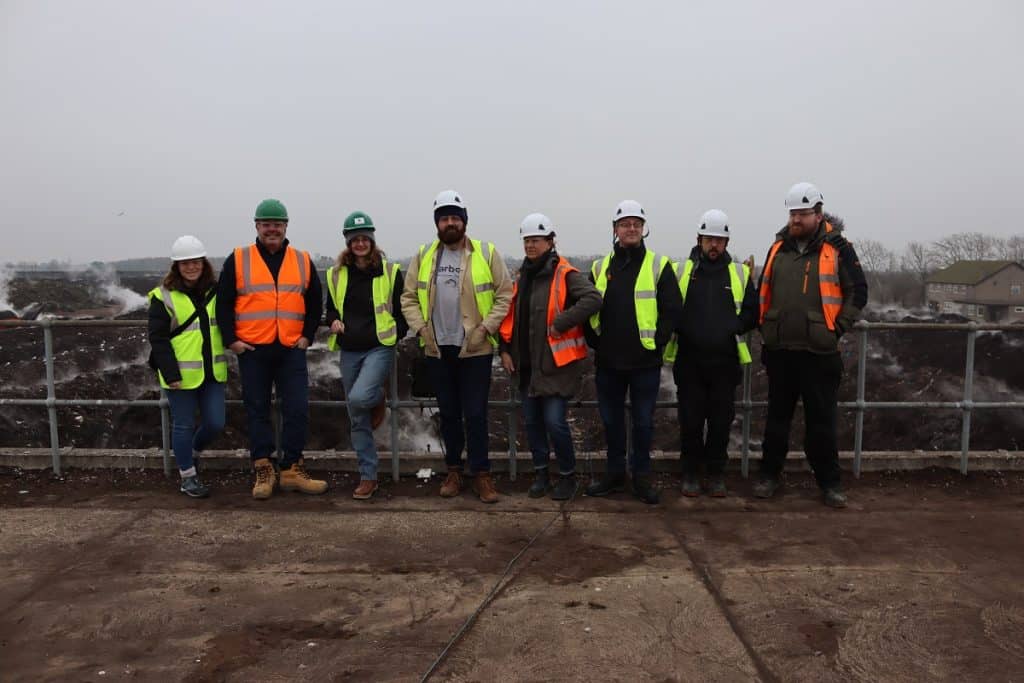 We need your help
It's important that we ensure the compostable waste is not contaminated with general litter or other recyclable rubbish.
At the Holkham cafes – the Courtyard Café, Beach Café and Lookout – much of our packaging is compostable. These items can be thrown into the compost bins:
napkins
wooden cutlery
coffee cups
stirrers
teabags
leftover food
coffee cups and lids
Please help us to reduce waste and care for our planet by ensuring you dispose of your waste in the correct bins.
Thank you for joining us on our WONDER journey. Read more blogs about our WONDER work here.
View all latest blog posts here.
Back to Journal

Back to Journal